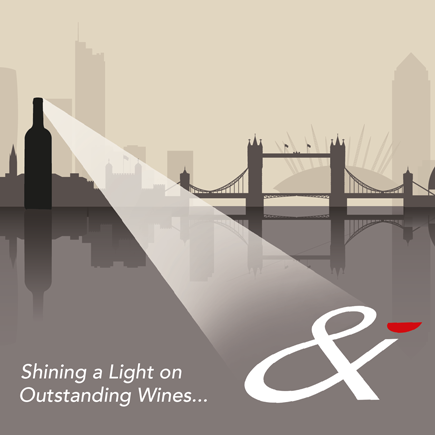 Lea & Sandeman 2017 Autumn Tasting
Please find our full list from our annual tasting below.
Read our full tasting round up on our blog here.
Please note some wines featured at our tasting aren't in stock yet, but please send an email to sales@leaandsandeman.co.uk or call 0207 244 0522 if you can't find what you're looking for.
We hope you enjoyed the tasting.