Christmas Wines & Mixed Case Offers
We've put together a selection of some of our favourite seasonal wines that we have carefully selected for best drinking over the festive period. From drinks parties to Christmas Day & beyond, we've got you covered.
Choose our pre-mixed cases for an even better discount than our usual Lea & Sandeman case price. Case price discounts apply to 12 or more bottles of wine, or 6 or more bottles of Champagne, Fortified, Spirits or anything else.
Free Delivery
FREE mainland nationwide delivery for all orders over £150 (apart from Highlands and Islands.)
Please check our delivery page for Christmas last orders.
HIGHLIGHTS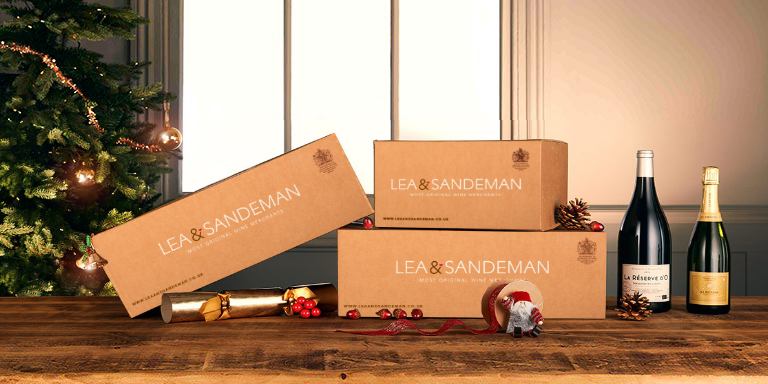 Christmas Mixed Cases
We've taken the difficulty out of choosing your wines for the Festive period.  Whatever you're tucking into over Christmas & New Year, we've got the wines to pair with it and with seasonal special prices too. Free delivery on all mixed cases is included.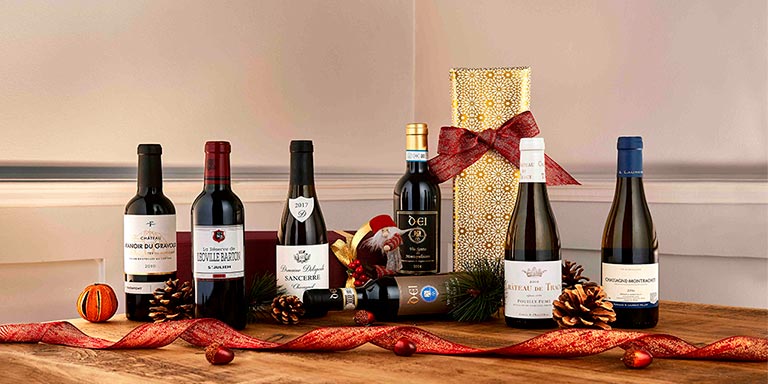 Half-Bottle Selection
There's always room in the wine-rack, the fridge or the Christmas stocking for a half-bottle or two and we have a wide range to choose from. Half-bottles of Champagne for cheeky celebrations, half-bottles of red or white for quiet contemplation, even some Sauternes for after dinner.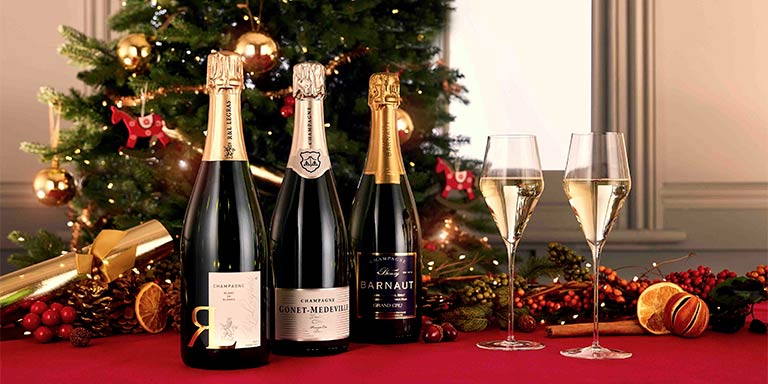 Champagne & English Sparkling Wines
Every Christmas needs fizz and we have a wide range of Champagnes, from our exclusive Grower Champagnes right up to some Vintage Grande Marques. Click here to fire up the party or to simply stock the fridge for Christmas morning. We also have a range of half bottles.
ORDER
COLLECT
ORDER ONLINE AND COLLECT FROM ONE OF OUR SHOPS