Brunello di Montalcino New Releases: 2014 & 2013 Riserva
What a difference a year makes! Here we have two releases - the 2014 Brunello and 2013 Brunello Riservas - that are completely different. 2013 was the quintessential Brunello vintage and the elite producers have made beautifully balanced, high-toned, and cellar-worthy Riservas. The wines are classically shaped, certainly more so than the 'blockbuster' 2012 Riservas, so it will be a vintage that really appeals to Brunello purists. Why not follow James Suckling's advice, tuck away a case or two in your cellar, and return when they have mellowed into Brunellos of sophistication, complexity, and effortless power.
'I suggest buying 2013 riservas if you are looking for a new vintage to lay down in your cellar. They will be classic wines…'
James Suckling, www.jamessuckling.com
'After an extensive tasting of 2014 Brunello, I was pleasantly surprised by the sheer elegance, vibrancy and balance of the top bottlings. While they don't have the structure and ageing potential typical of Brunello, their fragrances are enticing.'
The Wine Enthusiast, www.winemag.com
'The Fuligni 2014 Brunello di Montalcino is a beautiful wine. To my mind, it represents one of the best interpretations you will find from this difficult vintage...'
Monica Larner, www.robertparker.com
If nature gave an easy time of it to producers in 2013, 2014 provided much more of a challenge. It's years like this when estates are really pushed to the limit, when brutal selection, expert wine-making, and great terroir shine through. That's why Fuligni and Collemattoni have produced vintage-defying wines in 2014. These are lithe, fresh and pretty Brunellos with real vim and finesse. They will be ready to drink almost immediately and we'll wager they won't linger long in your winerack. It's the perfect vintage to stock up on while you wait patiently for the 2013 Riservas to hit their stride.
If you have any questions about the wines or this offer please contact our Private Client team on +44 (0)207 221 1982 or privateclients@leaandsandeman.co.uk.
Vintage Report
Find out more about these two contrasting vintages on our Blog.
Pricing & Delivery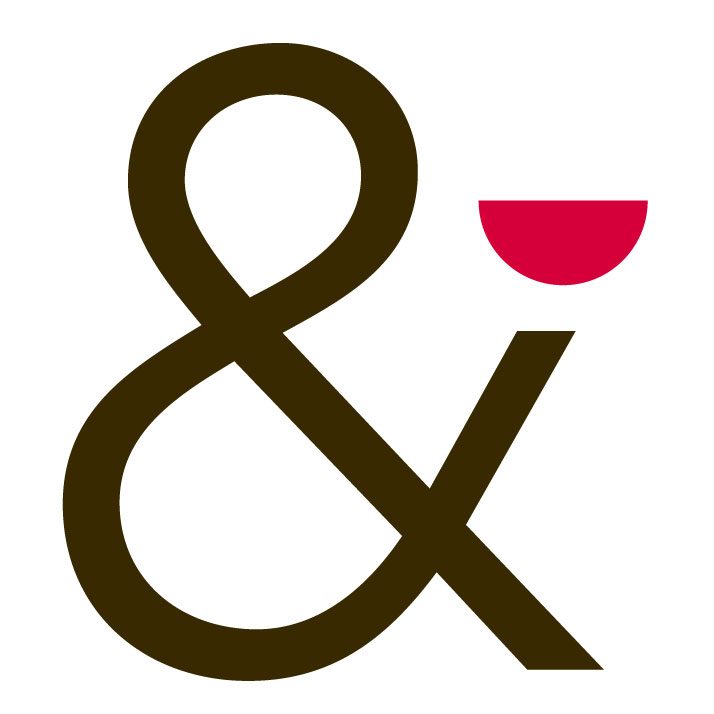 This is a pre-shipment offer and an opportunity to secure these wines at the lowest possible price before they reach the general market. The wines will arrive in the UK during the summer of 2019 and will be shipped once available. Pricing is all 'in bond' by the case size stated but you can opt to pay the duty & VAT now. Please indicate if you would like wines duty paid in your order form notes along with your delivery instruction.
Storage
For more details on our storage services, visit our Storage Homepage or contact our Private Client team.
---
---