The Outsiders 2016
Top non-Bordeaux wines released though the Bordeaux marketplace
Almaviva from Chile started the release of non-Bordeaux wines through the Bordeaux 'place' in 1998, using the same distribution system as Bordeaux primeurs. There were good reasons - this was a market place used to handling the distribution of top wines, and one of the partners in Almaviva was the Rothschilds of Mouton.
Other wines followed suit and now there is a small season of releases of top wines each September:
Opus One, from Napa, is another collaboration with the expertise from Bordeaux. Others such as some of the very top Italian wines Masseto and Solaia, not to mention the other Chilean greats, Clos Apalta and Seña, and have little connection with Bordeaux other than the grape varieties. Perhaps their owners just want them to be considered alongside the great Cabernet and Merlot wines of Bordeaux itself.
Opus One 2013, released on 5th September is a great vintage which has rapidly sold out across the market. Rated 'greatest Opus ever' and 100/100 by James Suckling and 94-96+ by The Wine Advocate 'Firm yet also voluptuous, the 2013 has it all'. We have 4x6 left at £1150 per six bottles in bond - first come first served.
2014 Almaviva 2014 was released on the 7th September. This wine has been rated 97/100 by James Suckling, other critics seem not to have tasted it yet. It is offered at £400 per wooden case of six bottles in bond.
Masseto 2013,arguably the greatest of all the 'SuperTuscans', was also released on the 7th September. Bordeaux is proving slow to pass on the allocations, so patience for now - please email if interested in an allocation.
Clos Apalta 2013 was released on the 8th September. Clos Apalta is one of the most awarded wines in the world and with Penfold's Grange one of only two new world wines ever to feature as no.1 in the Wine Spectator's annual top 100.
Seña 2014 was released on the 12th September. Seña seems to be playing the old Bordeaux one-upmanship game, coming out just above the price of Almaviva. Distinctly Chilean, and also distinctly fine, Seña is big and bold.
Solaia 2013, also released on the 12th may be one of the least dense vintages of this wine released, but it is also a step change and completely fascinating in its intensity and elegance. At a tasting of many of these wines last week it was the two Italians which were the most classical and long.
Many of these wines are available in larger sizes, please request prices if interested.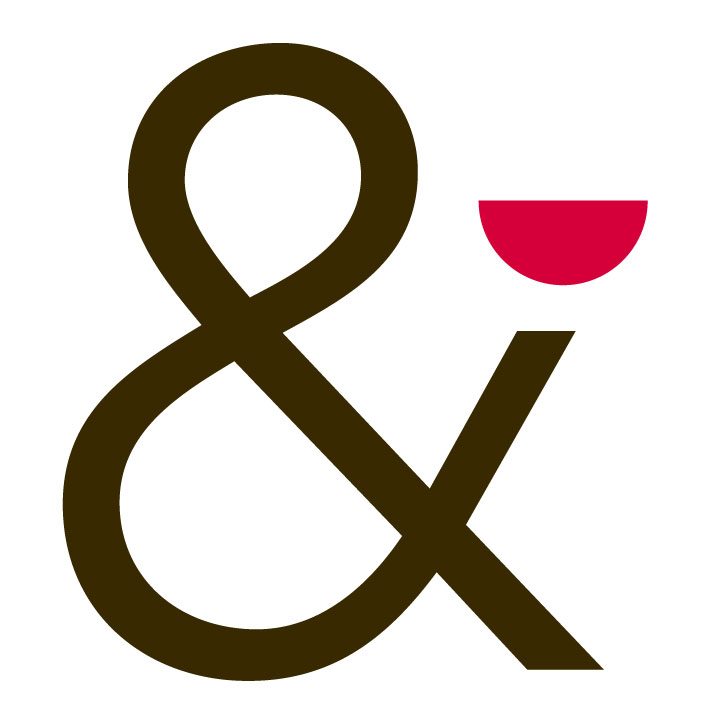 2013 MASSETO Tenuta dell'Ornellaia
Release date: 7/9/2016
75cl bottles, wood case of 3
A nose to lose oneself in. Broad and rich and somehow loamy, fertile, full of spice and interest. Coffee and chocolate notes, and savoury fruit and truffle too. It transports one to the vineyard,A nose to lose oneself in. Broad and rich and somehow loamy, fertile, full of spice and interest. Coffee and chocolate notes, and savoury fruit and truffle too. It transports one to the vineyard, surrounded by dark woods and run by wild boar, hints of bosky mushrooms, a fecund, hot place, giving a massive wine with full-on tannins but tempered too, with subtlety and astonishing length.L&S (Sep 2016)

2013 SOLAIA Marchesi Antinori
75cl bottles, wood case of 6
Curiously herby-minty nose, then very austere and tight on the palate. Classical, grand, rather in a Lafite idiom; fascinating. It is not massive in body and one understands the winemaker RenzoCuriously herby-minty nose, then very austere and tight on the palate. Classical, grand, rather in a Lafite idiom; fascinating. It is not massive in body and one understands the winemaker Renzo Cotarella's remark that 'it takes a lot of confidence to make a less structured wine'. Very intense and there's not much in the way of hedonism in the mid-palate for now, but the finish is spectacularly long, popping with spice and fruit and interest, so that there seems no real doubt that this is going to be great in time.L&S (Sep 2016)

2013 OPUS ONE Mondavi-Rothschild
75cl bottles, wood case of 6
The 2013 Opus One, a blend of 79% Cabernet Sauvignon, 7% Cabernet Franc, 6% Merlot, and the rest Petit Verdot and Malbec, is a beauty. Velvety textured, without a had edge to be found, notes of crèmeThe 2013 Opus One, a blend of 79% Cabernet Sauvignon, 7% Cabernet Franc, 6% Merlot, and the rest Petit Verdot and Malbec, is a beauty. Velvety textured, without a had edge to be found, notes of crème de cassis, blueberry, subtle wood and floral notes gently rise from the wine's dense purple color. Beautifully full-bodied and extraordinarily elegant and pure, this is certainly one of their great achievements over the last 37 years. The wine has an exquisite finish and can be drunk now or cellared for 25-30 years. Drinking range: 2016 - 2046 Rating: 97+ Robert Parker, The Wine Advocate, www.RobertParker.com (Dec 2016)

2014 ALMAVIVA Baron Philippe de Rothschild and Viña Concha y Toro
75cl bottles, wood case of 6
Reserved nose, but there's a harmony here - a cool plum and graphite fruit, not explosive but gentle and forceful at the same time. Almost too restrained? A pepper dust of alcohol in the tannins onReserved nose, but there's a harmony here - a cool plum and graphite fruit, not explosive but gentle and forceful at the same time. Almost too restrained? A pepper dust of alcohol in the tannins on the finish.L&S (Sep 2016)

2013 CLOS APALTA Clos Apalta - Casa Lapostolle
75cl bottles, wood case of 6
Gorgeous aromas of dark fruits such as blueberry and raspberry. Licorice too. Full body, velvety tannins but not overdone. Seamless tannins. Pretty finish. Better in 2019. One of the most elegantGorgeous aromas of dark fruits such as blueberry and raspberry. Licorice too. Full body, velvety tannins but not overdone. Seamless tannins. Pretty finish. Better in 2019. One of the most elegant Clos Apaltas. Rating: 96 James Suckling, www.jamessuckling.com (May 2016)

2014 SEÑA
75cl bottles, wood case of 6
Distinct eucalypt with the fruit on the nose, a big wine compared to the Almaviva, the fruit more evidently cassis bonbons and eucalyptus again. Not a fine as the almost lacy Almaviva, but the powerDistinct eucalypt with the fruit on the nose, a big wine compared to the Almaviva, the fruit more evidently cassis bonbons and eucalyptus again. Not a fine as the almost lacy Almaviva, but the power is there - assertively Chilean, but there's no doubt about the stuffing, and this will develop with time.L&S (Sep 2016)