Tio Pepe Fino En Rama – Limited Release Offer
Fino En Rama is unfiltered, unclarified Tio Pepe taken from the middle of the cask during spring when the flor growth is at its thickest. Made in strictly limited quantities, Tio Pepe Fino En Rama is best drunk within three months of bottling.

Our offer: £13.95 per bottle OR for a limited period only £12.00 per bottle when you buy 6 bottles.
'En rama' is the local jargon used by winery workers to refer to wine in its unrefined and most delicate state, prior to the normal stabilization, clarification and filtering processes that fino sherry, like many white wines, have to go through prior to bottling.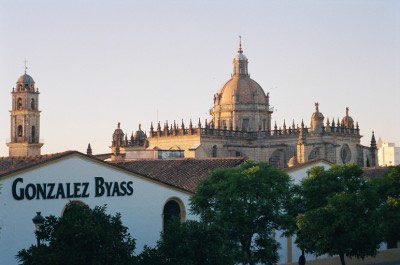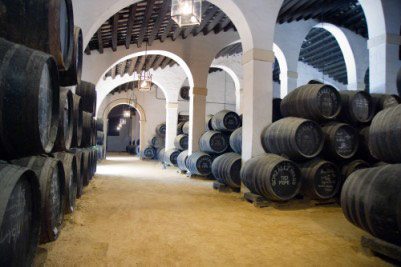 Tio Pepe is produced from Palomino Fino grown in the chalky "albariza" soil of Jerez. The Solera system, in which the wines from different years are blended, contributes to its remarkably consistent quality. It is aged under a covering of fresh, naturally occurring yeast, 'flor', for a minimum of five years.
The 2013 release of Tio Pepe Fino En Rama is a selection from the best barrels from two of the ancient Tio Pepe soleras: Constancia and Rebollo. Both these soleras rest in the historic Gonzalez Byass bodegas where Tio Pepe carries out its biological ageing. Tio Pepe Rebollo is the founding solera, formed of 87 barrels while the larger solera of Tio Pepe Constancia is made up of 356 barrels. Both soleras bring unique elements to this release of Tio Pepe Fino En Rama.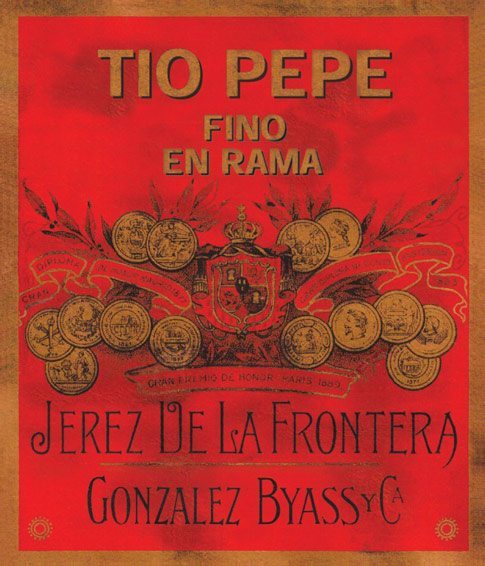 We offer free nationwide delivery on all orders over £100 so do take advantage our 'case price' discount on any 12 mixed bottles (a case of our best selling MiP Rosé for example) from our website or drop by one of our shops in West London.