Ausone has just been put on the market at £3950. This seems a solid buy against the price of other vintages. Robert Parker calls this "a high class, aristocratic, nearly perfect wine to cellar for a decade and then watch it unfold over the following 40-50 years".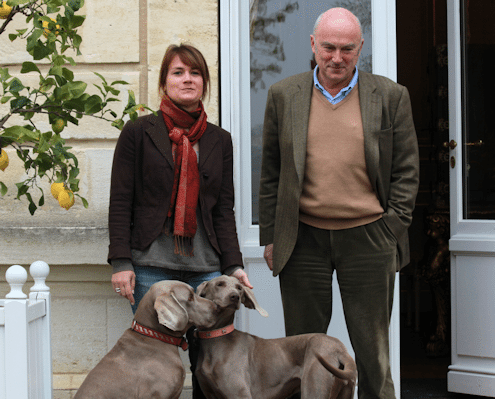 Pauline and Alain Vauthier of Ausone
Of today's other offerings we like La Conseillante,  where Jean-Michel Laporte has again made a lovely wine, and it comes from the part of the vineyards which performed best in 2012: Pomerol. The price of £660 per dozen is well down on the £790 release price of the 2011, and well below the current price of any comparable vintage it therefore comes recommended.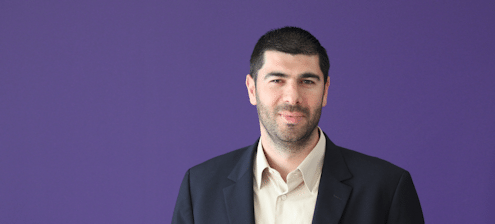 Jean-Michel Laporte of La Conseillante
The second big one which deserves a look just because the wine is so good is Ducru Beaucaillou. You may not feel that Bruno Borie deserves his rather strange-shaped halo (see below) with a release price down only 5% or so on the 2011, but he did come down quite a lot last year. There is no doubting that they are making great wines here now, and his Croix de Beaucaillou and Lalande Borie deserve a look too.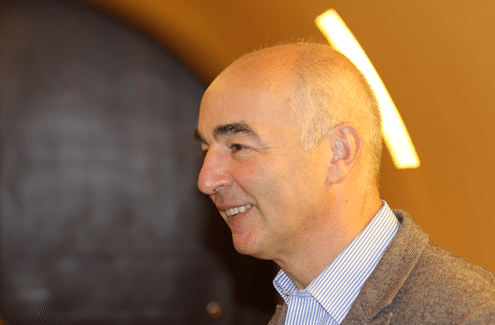 Bruno Borie of Ducru Beaucaillou
As for the rest of the day's releases, there is little to set the pulse racing. Cheval Blanc is out, once more at a gravity-defying price, at which it is likely to remain for many years to come. The wine is good. Lagrange has made a good effort on price. I did not taste this well, but it was a single sample away from the Château. It is likely to turn out fine, but despite Stéphan Derenoncourt's admissions about his preparation of samples for the primeurs, I still think that Talbot offers the better primeur each-way bet: in other words it is worth the price now and will go up in the future.
It would seem that the price of Cos d'Estournel has been set by the owners from Switzerland rather than by Aymeric de Gironde, the new man in charge on the ground, and clearly they think they need to stock up their newly-built cellars. The Cos Blanc is lovely – zingy and fresh, but should really be £20-£30 a bottle retail, not this price en primeur.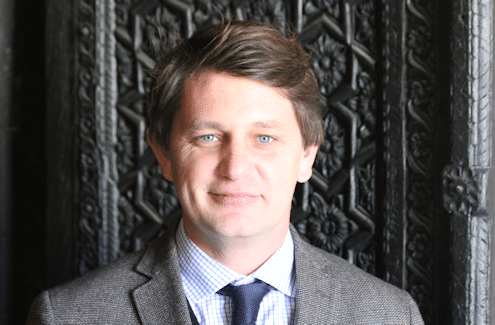 Aymeric de Gironde of Cos d'Estournel
Finally, as well as Ausone, the Vauthier family have released their always good value Moulin Saint Georges. It is a good large-party banker at a sensible price.