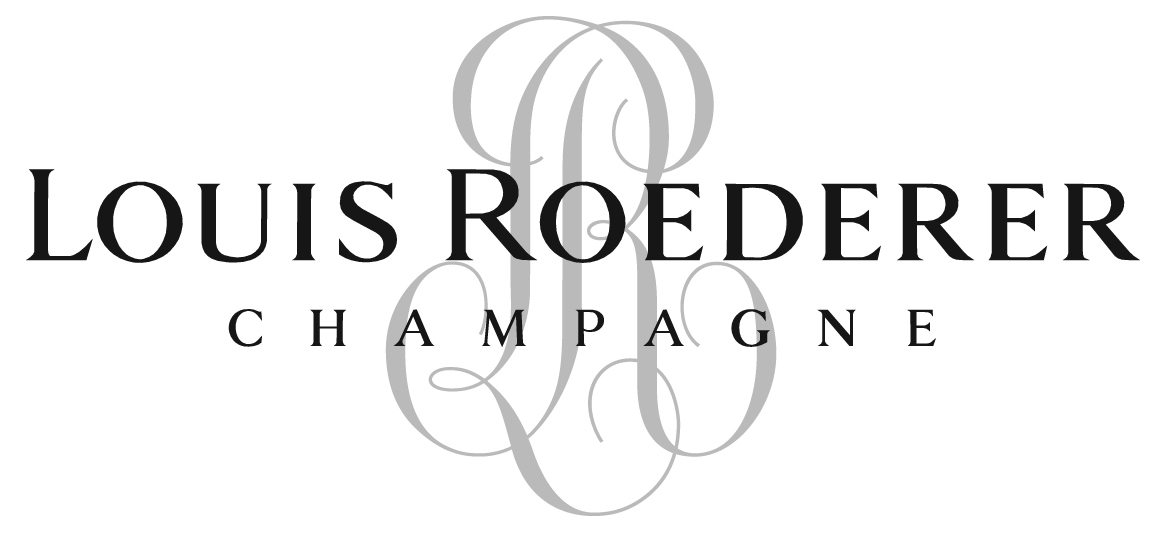 Louis Roederer is one of the largest remaining independent Champagne Houses, owned by the same family since it was founded in 1776, the same year that the USA was officially founded. The house is famous for making 'Cristal' – the highly demanded Super Cuvée – but the Brut Premier is their classic, non vintage blend and represents excellent quality in the slightly fuller, creamier style.
'Roederer is one of the champagne greats, owning more vineyards than any other leading house and which supplies two thirds of its grape needs. Brut Premier (40% pinot noir, 40% chardonnay and 20% pinot meunier) is one of my favourite non-vintage champagnes, with a distinctively rich, honeyed, biscuity and notably full-bodied style. Celebrations were made for this.'  Jane MacQuitty, The Times
LOUIS ROEDERER Brut Premier

Our offer price: £41.00 £30.00 per bottle (inc. VAT)
History
The upheavals of the start of the twentieth century—in particular the First World War that destroyed more than half of the Louis Roederer estate—led Léon Olry Roederer to reconstruct his vineyard. He decided to buy in grapes to ensure continuity during the period of crisis. In doing so, he created a wine of several vintages with a constant taste whatever the year of harvesting. Today this wine is Brut Premier!
Reviews & Tasting Notes

'As always the 'Brut Premier' is fresh and crisp, yet creamy and biscuity. This is always a favourite of ours.'  Lea & Sandeman
'Fine, dry nose with lemon sorbet notes. Balanced with toast and apple zest on palate. Young but clean, refined and elegant.'  Decanter World Wine Awards

'There's a lovely creaminess that underpins the current release of this Louis Roederer cuvée, but there's plenty of buttered toast richness, well-defined bubbles and a firm baked apple mellow character to finish. A winning classic, if that's what you're after.' www.thewinegang.com
'If I were the sort of person who could afford to have a house champagne, then Roederer's "basic" offering is the one I'd choose. It's a brilliantly consistent, full-throated combination of thrillingly precise acidity with flavours of citrus, toast and patisserie. A reliably fine aperitif.' David Williams, The Observer
Take advantage of our next day delivery to London by ordering before midnight tonight. Minimum order £100. Or drop by one of our shops to secure your parcel.
Do also browse our blog for suggestions of wines to top up your order with.