As featured in Jancis Robinson's entertaining article in the FT this weekend 'Wine Car Boot: a model way to sell wine'  this Crémant offers top quality bubbles for your buck: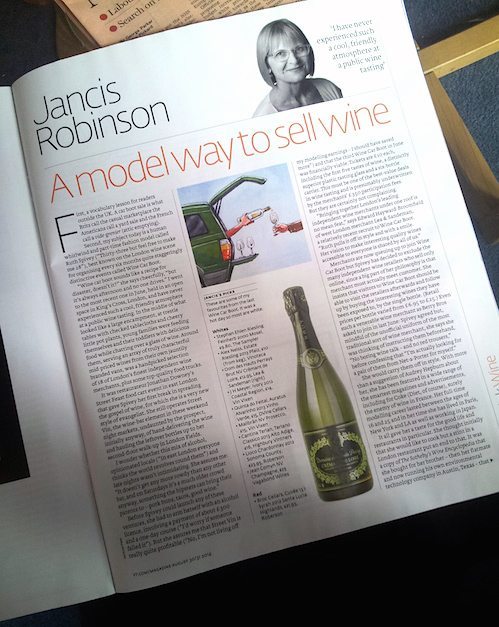 CRÉMANT DE LOIRE Brut Domaine des Hauts Perrays

Grapes: Chenin Blanc  Colour: White
Origin: France, Loire ABV: 12%
75cl bottles £12.95 Case price* £11.95

Lea & Sandeman review
'From a small family-run Domaine in the heart of Chenin Blanc territory, (Coteaux du Layon) we have recently discovered this beautifully crafted Crémant de Loire. This traditionally made sparkling wine is vinified from a large proportion of Chenin Blanc, with some Chardonnay and Cabernet Franc – all grown on a mix of Schist, Clay, and Quartz.' L&S
Other reviews



'This really is a top-notch Crémant. Charming nose displays evocative toasty notes along with touches of bruised apple and spice. Once in the mouth it doesn't disappoint, with a fine mousse, persistent honey-dipped apple flavours and wonderful balance. Cracking stuff!'  92 Decanter Magazine
Domaine des Hauts Perrays
Owned and managed by Claire Le Fournis, Domaine des Hauts Perrays is situated in the Loire Valley, more specifically in the region of Coteaux du Layon.
All grapes in the vineyard at Domaine des Hauts Perrays are hand harvested, and there are only 4 members of full-time staff at the property, so it's a very small, close-knit team.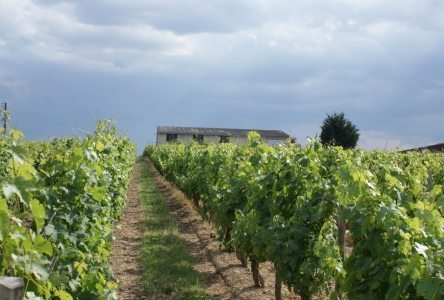 Due to its proximity to the river Layon, the soil at Domaine des Hauts Perrays contains much schist and quartz, which lends a distinct mineral characteristic to the wines produced here.
Wine Car Boot Sale – Mid November
The next Wine Car Boot will be taking place in Mid-November – details to be confirmed. It was great to see some of our customers at the WCB in May and we hope to see more of you at the next event.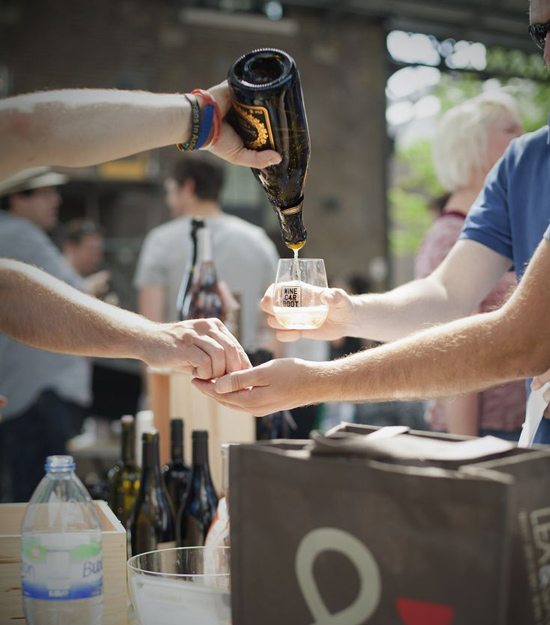 You can see the wines we showed on the day on our website (except Rosé Bonbon which has run out for this year) plus some great photos of the May Car Boot on our Pinterest profile which capture the day well.
* Mix any 12 bottles from our website or shops to qualify for our case price discount. Free delivery on all orders over £100. Next day delivery to central London.