This morning sees the release of the three wines from Château Margaux. Without doubt these are some of the wines of the vintage. The 'Grand Vin' at £2340/12.  We were hugely impressed by this classically sophisticated 2014.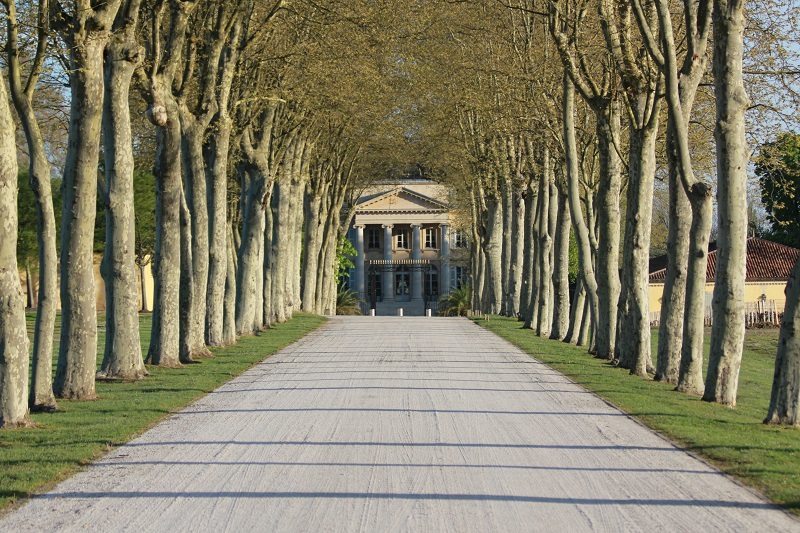 There really is something magical in this terroir that you can sense in all three of the Château's wines. We tasted with a very well-known wine critic who has tasted absolutely everything and is impossible to catch-out with any wine query – somehow he had never visited Château Margaux before and you could see it was a hugely important and even emotional moment in his vinous life.
He was blown away by the experience of tasting these wines. This is very special stuff and will provide fabulous drinking to buyers – across the board these are also by some stretch the cheapest available vintage on the market and so they do offer a compelling reason for you to consider it. This is more like what Primeurs are supposed to be about.
 '..it will turn into a great if not the greatest Château Margaux…' Neal Martin, www.erobertparker.com (May 2015)
2014 Pavillon Blanc (£475/6-pack) is in miniscule quantity this year having dropped nearly 65% of the fruit in pursuit of excellence, but the quality is very high – deliciously rare and very impressive.
2014 Pavillon Rouge (£760/12) comes highly recommended too. A great 'little brother' to the glorious Grand Vin, this really delivers all the hallmarks of this epic terroir – at a sensible price, this year's release comes out considerably cheaper than any other physical vintage on the market.
These wines are in scant supply so do please let us know as quickly as possible, if you would like an allocation we will do everything possible to help.
Also out today are some of the wines from the great St Julien estate of Léoville Las Cases – Petit Lion and Chateau Potensac – we therefore imagine there will be more from the Delon stable soon – Clos du Marquis and Léoville Las Cases itself – we'll keep you posted.