Already this morning a host of interesting wines have been released. The highest profile is Château Calon Ségur at £415/12. There is a lot to recommend about this estate which is really on the move, thanks to huge investment from new owners maximising this great terroir. We have already seen the release of Capbern the domaine's baby – at a sensible price and this follows that lead. This is very serious St Éstephe, beautiful lines and elegant poise, with just the right amount of well ripened, lifted fruit – this is right up there with the big boys – at what seems to be a reasonable price, the cheapest vintage currently on the market.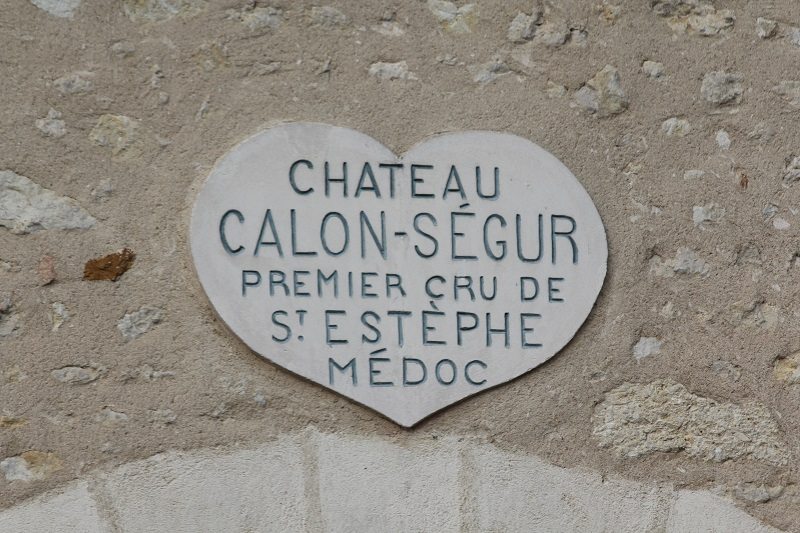 Another notable release is from the dynamic team at Château Les Carmes Haut-Brion (£320/12). This is a wonderfully glossy, svelte style made with the rather unorthodox use of whole clusters of grapes, stems and all. We asked how they got the ripeness in the wood and avoided any green notes that can get into the wine when using this process – 'No problem,' they said, 'we have a warm city vineyard – everything ripens!' It would seem they are right there is a lovely richness and deep fruited flow. As Stephen Spurrier says – there's ambition here. One to watch.' With the recent upgrade of the 2012 vintage to 94 points by Parker you can also have confidence in the élévage of this one.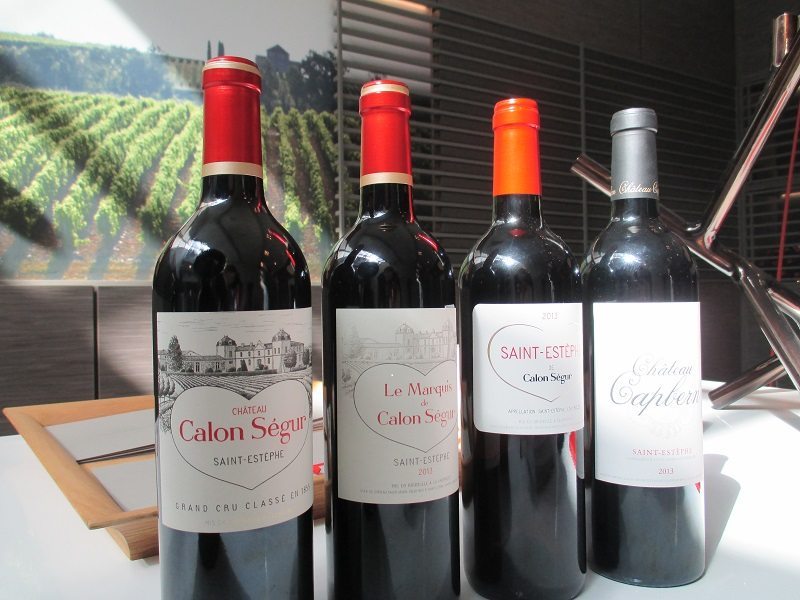 We were hugely impressed too by the brilliant value Château Lynch Moussas – at £210 for a case of 12 this is highly recommended for delicious drinking from 2020. Neil Martin says 'this is a top-notch Lynch Moussas and perhaps the first year where it may surpass the Castèja family's Batailley. Excellent.'  This should be a great addition to the cellar, in bottles (and or magnums!)
~
To avoid overloading you yesterday we held back on the news of a couple more arrivals, but both come highly recommended for drinking:
Clos du Marquis is released at (£295/12) hot on the heels of its Léoville Las Cases stablemates – the Petit Lion and Chateau Potensac. This is a big step up in terms of quality and intensity compared to its siblings. Historically thought of as the Las Cases second wine – this is, in fact, a great wine in its own right – and quite distinct from the estate's top release. (It is really the 'Petit Lion' that is a true second wine). Clos de Marquis is 74% Cabernet Sauvignon, 22% Merlot and 4% Cabernet Franc from a specific plot on the west side of the road as you drive along the D2. The 'Clos' vineyard where confusingly the Léoville Las Cases comes from is on the east – and has quite distinct soil.
Tim Atkin MW describes it as 'Essence of Saint Julien in a very good year for the commune.' This is hard to argue with and at under £300 comes recommended for the cellar.
Last but not least comes another wine that we think looks like a 'buy' for good value drinking is Chateau Cantemerle at £175/12. At this price, this really deserves consideration as it delivers a snapshot of the best bits of this good vintage for a fraction of the price of some of its qualitative rivals. James Suckling was highly impressed writing: 'This is a knockout. Excellent concentration of fruit and firm tannins. Very, very long. Fruity and intense. Same quality or better than 2010. Impressive.'