The 2014 wines from Cos d'Estournel and the Haut Brion stable are offered this morning.
The whites, both Mission Haut Brion blanc  and Chateau Haut-Brion blanc, are available in only tiny quantities and are exceptionally good this year – so there is an argument that if you really want to get hold of these, the time is now. However, you can still buy any vintage from before 2009 for less.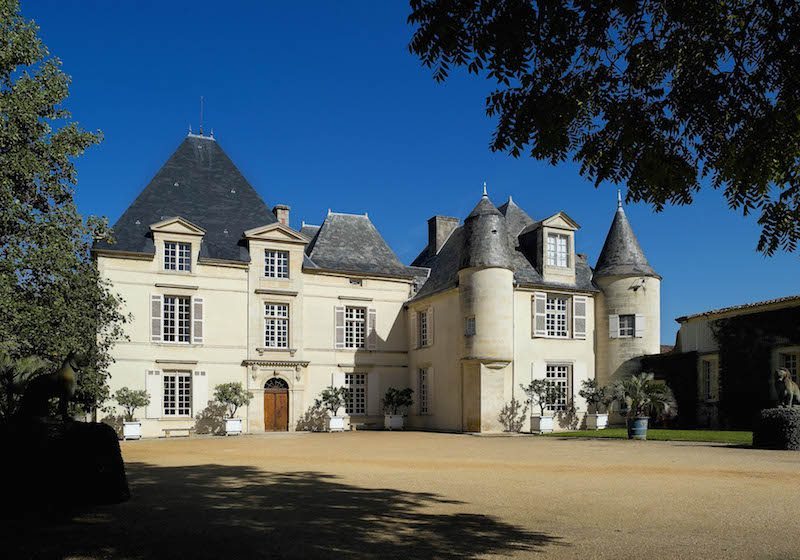 Chateau Haut Brion (Red) is a fabulous wine, but with older vintages available for very little more it begs the question we were asked this morning "Which major name is going to make their 2014 truly compelling?" Much the same can be said of  La Mission, and the Clarence (the newish name for the Haut Brion second wine) has never really gained traction in this market, but may have demand in others.

Cos d'Estournel has made truly great wines in 2014.  At £825/12 for the Grand Vin – only the 2009 & 2010 are more expensive – if this was to go straight on to a shop shelf – it would be priced at about £160 per bottle. This is a price to make most of our customers wince, so it seems to be priced at its retail price now, when realistically someone is going to keep it twenty years.  The COS D'ESTOURNEL Blanc (£250/6), does deserve mention for its sheer brilliance this year – but again this comes at a fullish price, it is the most expensive vintage on the market – and although it is probably their best to date.
The 'lesser' wines from these great estates do offer good drinking and are worth considering as the prices seem fair.  It is a super PAGODES DE COS (£260/12) and the DRAGON DE QUINTUS (£170/12) from the Haut Brion team showed well when tasted in Bordeaux, even in the company of their stable-mates.
There are a couple of other releases today worth mentioning – 2014 CHÂTEAU FAUGÈRES at £210 should not disappoint followers and 2014 CHÂTEAU LABÉGORCE  Margaux at £155/12 was very well noted by Neal Martin in The Wine Advocate – we like what they are doing here.