Almost our last visit of primeurs week in Bordeaux was back to see Stéphane Dief up in the northern Médoc at Saint Christoly. Stéphane has made his usual success of his two wines, Clos Manou and Petit Manou. The Clos Manou has, unsurprisingly, the majority of the Cabernet, (69%) while the second wine is 88% Merlot. Stéphane was blunt – 'Here we do the same work as at Pétrus. What we do is normal, but as others take shortcuts, we have become exceptional.' In case you had not guessed, Stéphane is a perfectionist. Everything at Clos Manou is exactly in the right place – and this is a wine which just gets better and better.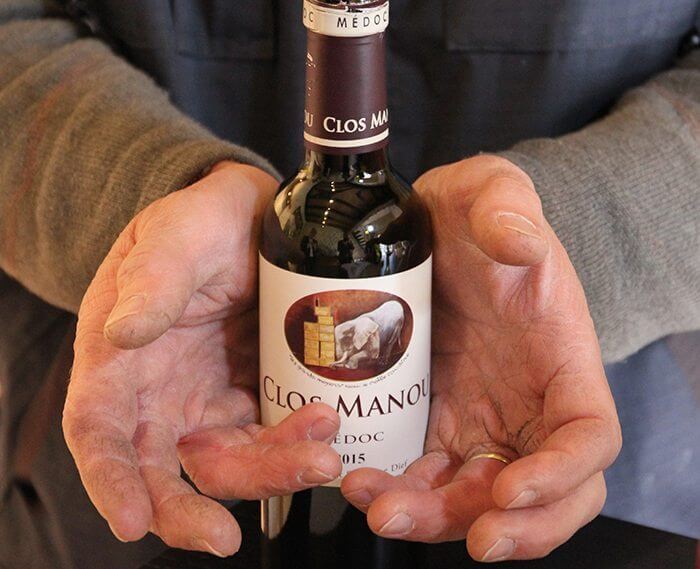 The Clos Manou stood out in a group tasting for sheer 'realness', and was completely convincing tasted at the property. Buy with confidence, this is a proper 'hand-made' wine from this altogether exceptional property.
Other properties where we liked the wines released so far include Beaumont, Sénéjac,Charmail, Capbern (made by the Calon-Segur team) and two lesser Margaux which offer good value in this excellent Margaux vintage – Angludet and Labégorce, both wines with fresh juicy appeal which should provide excellent drinking within four or five years, but also go on well for another five or six.