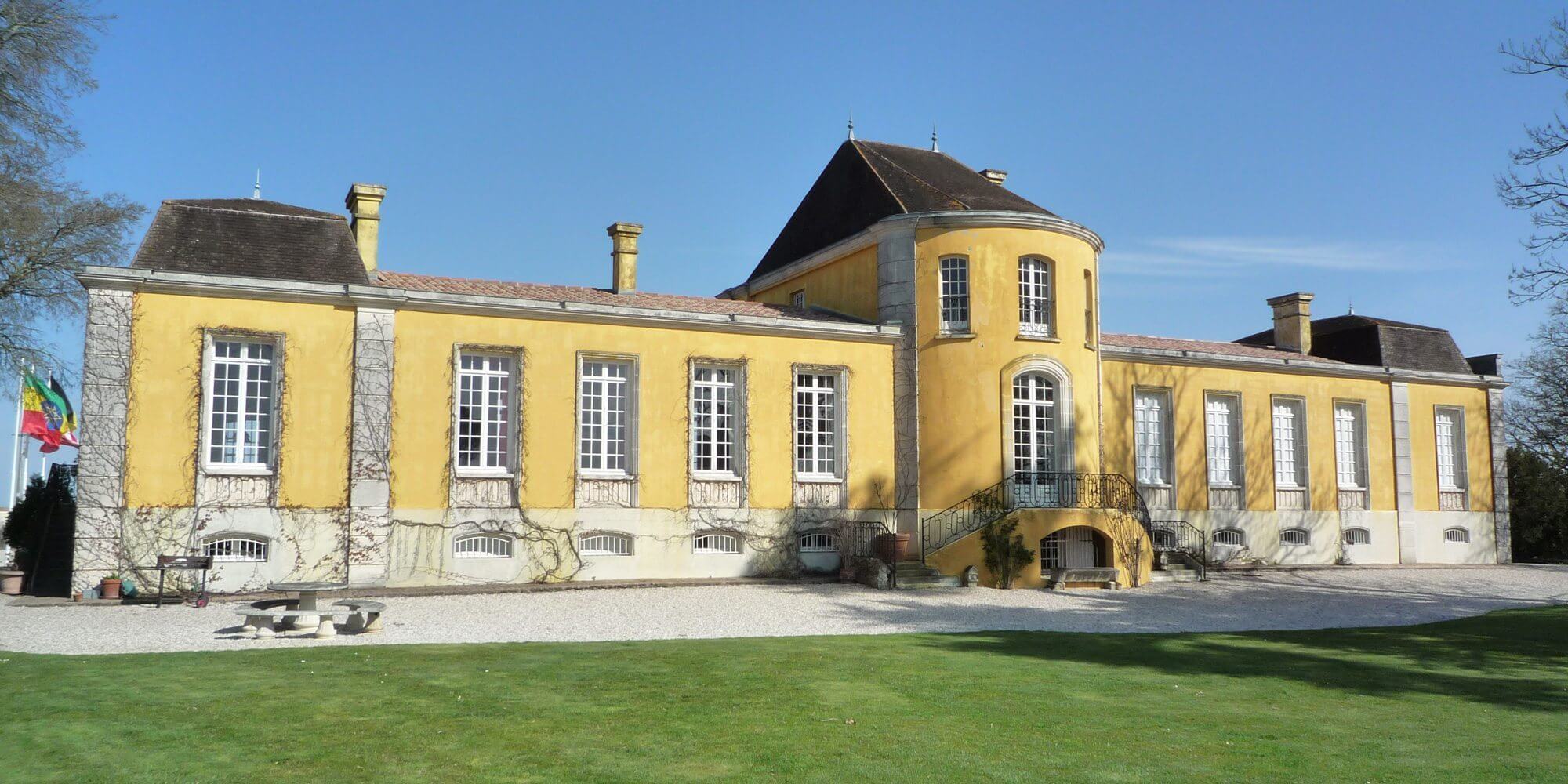 The dismal day here in London yesterday was somewhat mirrored by the dispiriting news from Bordeaux that they are not really getting the message on pricing! There were several releases that we would like to get excited about – some good wines – but they are as ever, only interesting en primeur at the right price.
One we did like and which is a perfectly sensible price is Château Fonbel. At £135 this is good value Grand Cru St Emilion from the respected Vauthier family of Ausone. This will not disappoint drin
kers who find it in the cellar in a few years time. Attractive, well weighted fruit with a good measure of sophistication.
We also were keen to recommend Lafon Rochet in St Estephe. A good wine in 2015 and this is an

estate we have been keeping an eye on for some time. There is real energy here and a spanking new winery to boot. Alas, the pricing seems just too ambitious.. For the release price of £300 you could have either the 2009 or 2010 delivered today and some change in your pocket. This makes it somewhat difficult to recommend you rush in.
Quinault L'Enclos is quite a smart little wine from the Cheval Blanc team and is turning some heads, yours for £235. This didn't blow us away in Bordeaux, but is undeniably very well put together and has some cachet.
Others out with these are listed below, but we are feeling far from inspired to get very excited at these prices:
Clos de L'Oratoire – £280
Château Moulin St Georges – £245
Château Prieuré Lichine – £295
Château D'Aiguilhe – £160
You can keep up to date with all #Bdx15 releases on our recent releases page.