Join us for Tio Pepe sherry this Friday, and a must book Tuscan Treasures tasting on 22nd June.
As the sun (mostly) continues to shine, we thought why not crack some 2016 En Rama Tio Pepe open for all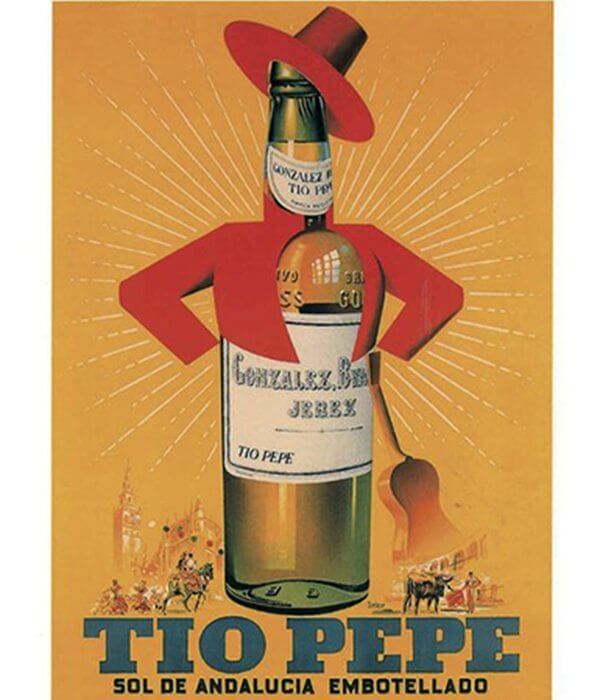 of you this Friday. We will be joined by Arthur Voulgaris from Gonzalez Byass and will be opening the bottles at our usual time of 16:30, so please pop in and enjoy a cool taster of this exciting new batch of dry sherry.
Our thoughts on the 2016 release: 'A profound flor and mineral salt rich nose, the palate has lovely depth, toasted almonds, delicate citrus, mineral and then a lovely kick of saltiness to the lively pure acidity on the finish.' L&S (May 2016)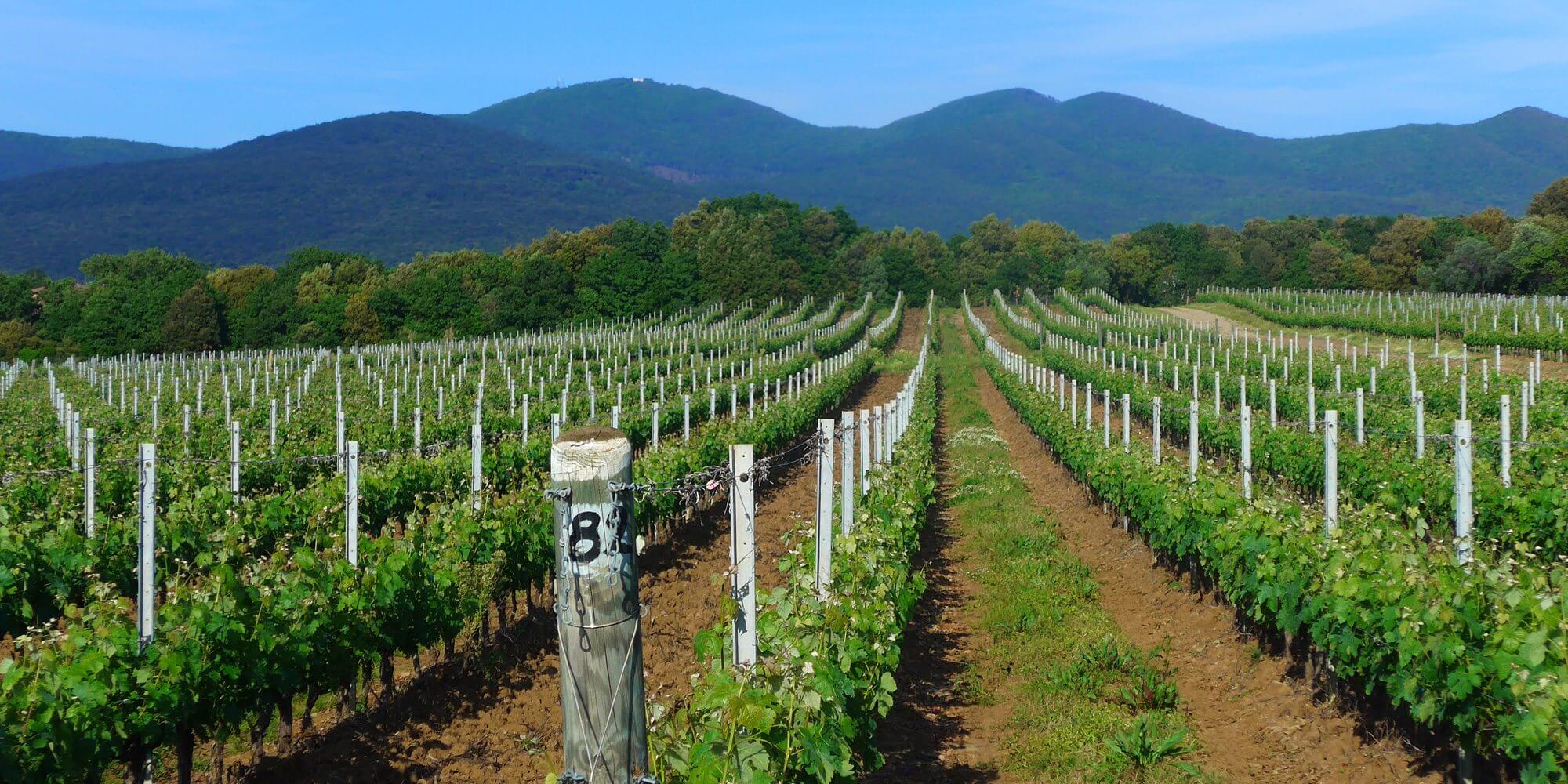 Tuscan Treasures
Here we find the famous names of Chianti Classico, Vino Nobile di Montepulciano, Brunello di Montalcino and of course the 'Supertuscans.' Do you prefer the traditional Sangiovese wines of Tuscany compared to those made from the international grape varieties of Syrah and Cabernet Sauvignon? There is only one way to find out!
Join us 20.00 – 21.30 on Wednesday 22nd June to explore our Tuscan treasures.
Please drop us a line or give us a call (02072440522) as soon as possible to reserve you place, as we will offer places on a first come first served basis. Tickets are £20, and refundable against a purchase of £50 or more on the night.
We look forward to you joining us.
Best wishes,
Robert, Toby & Michael