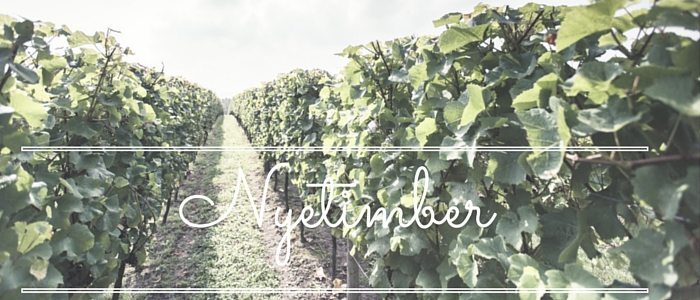 This Saturday, we will be trying a selection from the Nyetimber range, with Nyetimber's own Stephan Griffiths leading the tasting. It will be in a similar informal format to our Friday evening tastings.
There is no need to let us know, simply pop in anytime between 14:00 & 17:00 and enjoy a glass with us.
We look forward to seeing you on Saturday.
Best wishes,
Robert, Toby and Michael
The Chelsea Team
P.S. We won't be tasting on Friday but will be next week, so keep your eyes peeled for our email!
Few vineyards in England are better placed to exploit the similarity between the soils of the South Downs and those of the Champagne region in France than Nyetimber in West Sussex. But it took a couple from Chicago – Stuart and Sandy Moss – to bring the dream to life when they bought Nyetimber Manor in 1986. Vineyards followed from 1988 onwards, and the first vintage released was the 1992. Nyetimber is now owned by Eric Heerema who already owned a vineyard in West Sussex when he bought Nyetimber in 2006 and had already identified more land for planting. All were amalgamated into Nyetimber which, now, comprises some 350 acres, all planted to Chardonnay and the Pinots Noir and Meunier, making it the biggest vineyard in England.