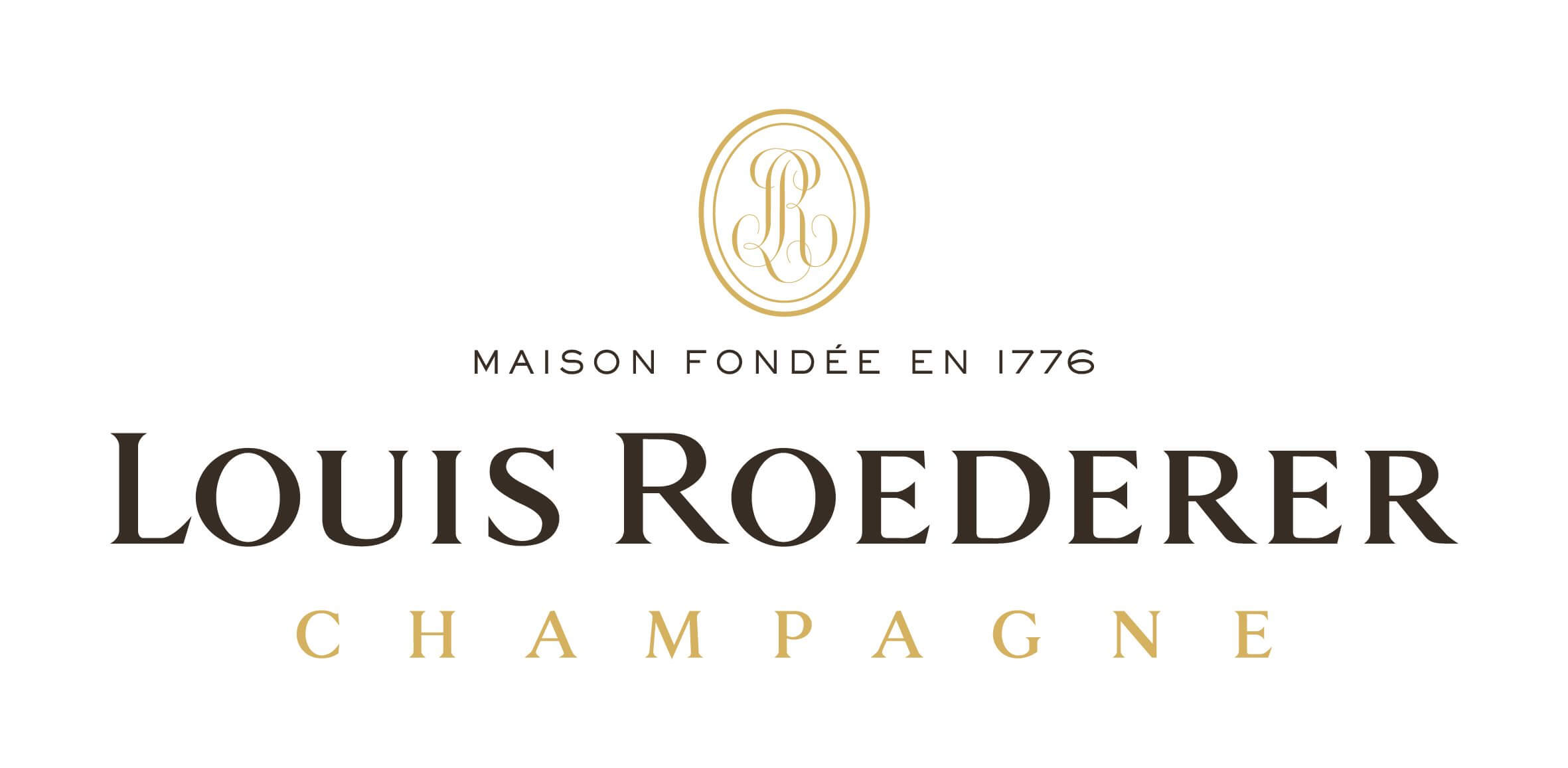 For the month of May we're offering a special price of £28.50 a bottle on one of our favourite 'Grand Marque' champagnes – Louis Roederer Brut. In the words of Jane Macquitty in The Times last summer: '….Delicious now, even finer next summer'.
'Swanky summer picnics at Glyndebourne, Henley and the like need a big name bottle to match. I have long had a soft spot for the gorgeous, rich, honeyed, biscuity flavours of Roederer's Brut Premier, around 40 per cent each of pinot noir and chardonnay, but topped up with a good dollop of pinot meunier too. Roederer's elegant fruit and persistent mousse is precisely what you would expect from one of the few grandes marques champagne houses to remain family run and, more importantly, whose own vineyards account for almost two thirds of its Brut Premier grapes. Delicious now, even finer next summer.' Jane MacQuitty, The Times (Jun 2015)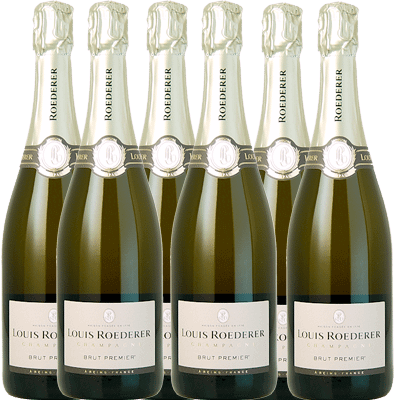 Just £37.95
£28.50

a bottle in either a 6 pack
or as part of a mixed case

*

–
Also available in all of our shops:
CHELSEA | KENSINGTON | BARNES | CHISWICK
*Mix any 12 bottles or more on our website to get the 'case price' discount.