'Our challenge has been, and remains, to find ways to vinify unfortified wines from the Douro that can take their rightful placeamong the great wines of the world, alongside the other great classic regions such as Bordeaux, Burgundy or the Rhone Valley' Christian Seely, Quinta da Romaneira
It was during a stay at Château Pichon Baron in 2015 that Charles became reacquainted with its MD Christian Seely, and it is through this reintroduction that we came across the wines of Quinta da Romaneira.
Seely, who has been a mover and shaker in the Durou for many years (he has been at the helm of Quinta Noval since '93) has managed the overhaul of Quinta da Romaneira. It is an estate with a long history, however it is since the takeover in 2004 that Romaneira has started to do really marvellous things. An extensive programme of replanting was initiated, and a brand new winery constructed – the new team in charge wanted to start from scratch and to make their own, new mark on these vineyards of old.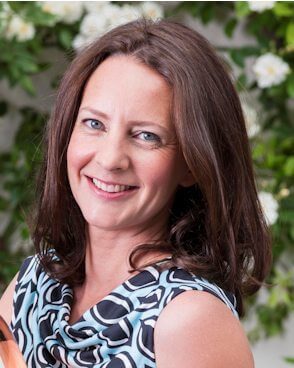 'Romaneira wines, in particular, tread a very fine line between capturing an air of the wild savagery of the Douro, while feeling very civilised.'  Victoria Moore
The Telegraph Luxury article at the bottom of this post was written by Victoria Moore following a recent visit she made to the vast Romaneira estate. She points to the quality of the port being produced here in the very homeland of port production, but like Seely she is more interested in what is being done with the wines. The vision for the estate is to create wines from the Douro that rival those of the great wine producing regions of the world, and we would certainly suggest that Seely and his team are well on their way to greatness.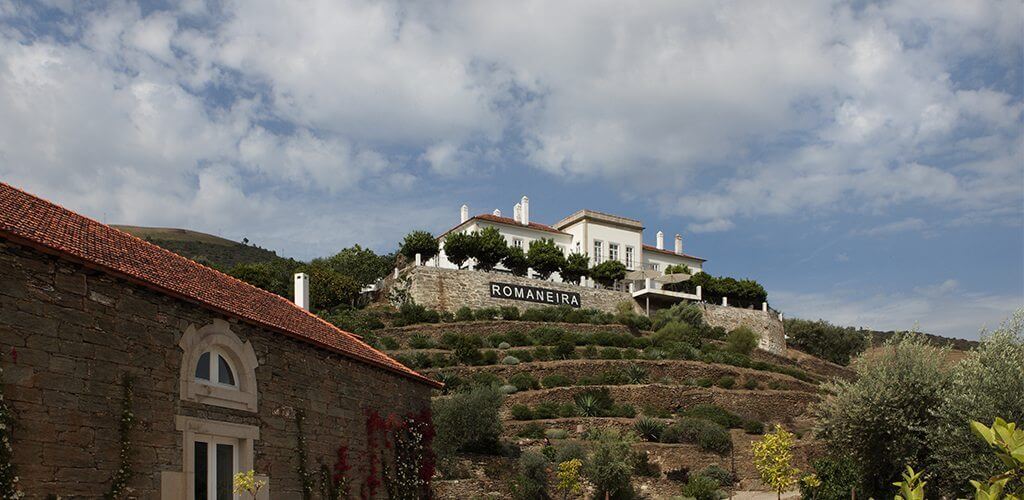 You can look at our range from Quinta da Romaneira on our website.

Read Victoria's article here to find out more about Quinta da Romaneira.