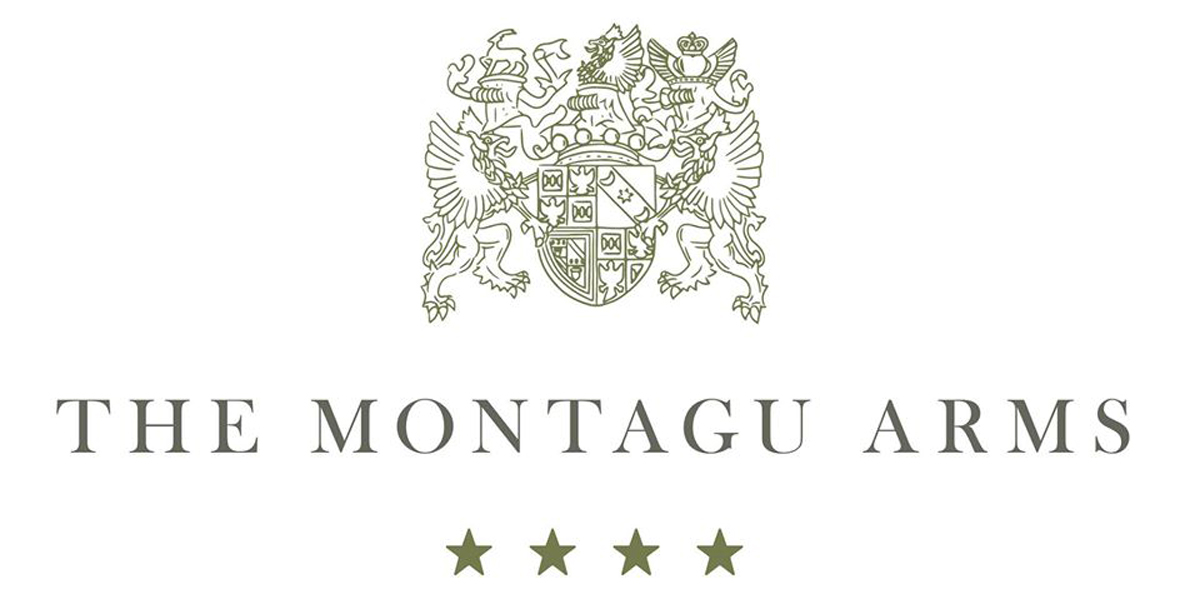 Next up for our Recipes blog is the super talented Matt Whitfield, Head Chef at The Montagu Arms and the no less talented Sergio dos Santos Head Sommelier, with their flavour packed Chicken curry recipe and mouth-watering wines they would suggest to drink with it.
Click here for the recipe.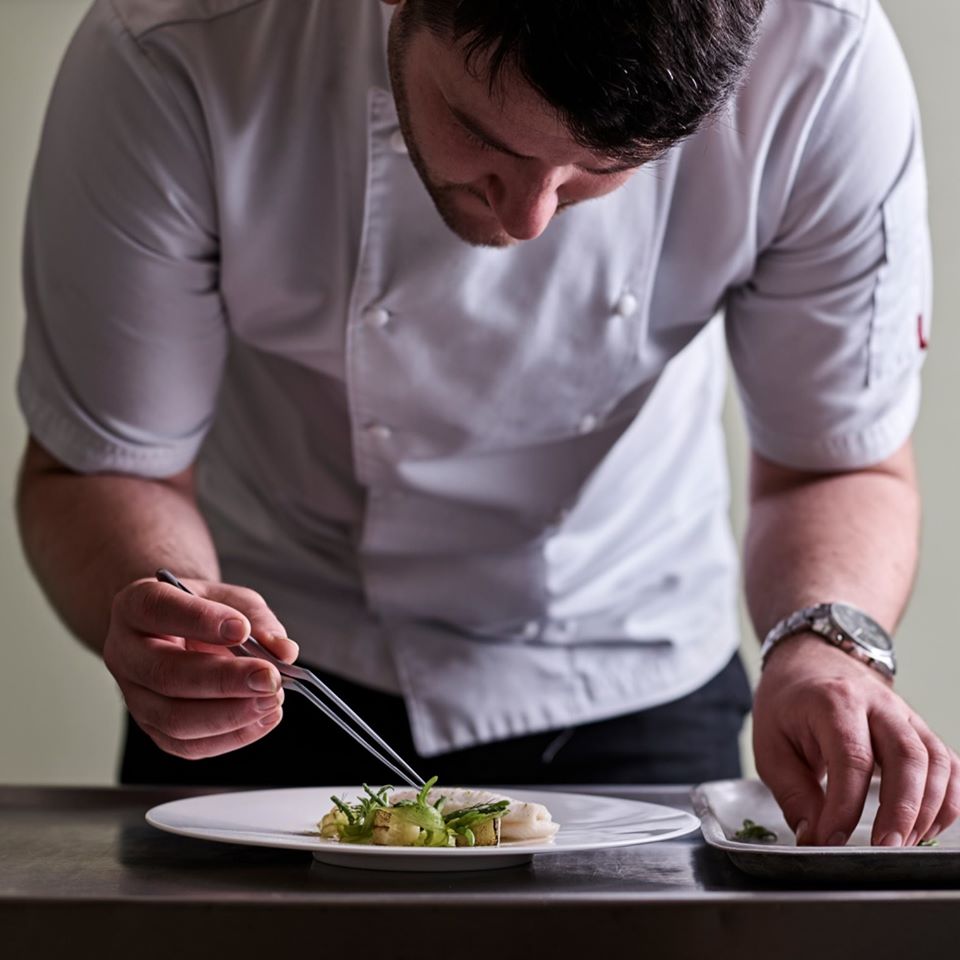 Matt Whitfield – Head Chef, the Montagu Arms
The Sommelier's recommendations
For the white I would recommend the Gewürztraminer 2018 Wihr-au-Val Domaine Schoenheitz, Alsace, France (organic), Curried dishes always work well with aromatic wines like this, the spicy, tropical character of the Gewürztraminer combines well with the curry and chilli notes. The wine has a touch of sweetness and is able to resonate with the bold, richness of the dish and its fine acidity will cut through the meatiness and give balance to the finish.
For the red wine I have chosen the Artuke Rioja 2019 Bodegas y Vinedos Artuke Rioja Spain (organic). This vibrant unwooded Tempranillo will bring the necessary juiciness to partner the Cumberland sausage, the tender texture of the chicken will be respected by the wines soft, supple mouthfeel and its floral notes and berry flavours will add complexity to the curry.
Our recommendations
For our part we would probably follow Sergio's thinking and recommend a textured aromatic white, for us the Kerner 2018 from Manni Nössing in Italy's Alto Adige. With it's Alpine flowers and herb scents and gloriously textured, slightly spicy, oily mouthfeel, we think it would match up beautifully.
For a red it has to be the scintillating, perfumed One Block 'Yellingbo' Syrah 2017 Yarra Valley Victoria Australia from Jayden Ong. There is a crunchy, peppery persistence to this wine that allied to the black fruit core would provide a welcome foil to the rich meat and undercut of spice.
Keep your eyes peeled for our next instalment and we do hope you are enjoying this little series of blogs.
The Chef's Mixed case
A curated selection of wine to pair with all the delicious recipes we have shared on our blogs from some of our favourites chefs.