With not only the Queen's Platinum Jubilee to celebrate but also an additional Bank Holiday to enjoy (making a lovely long weekend) what better way to mark it, than with a specially selected Platinum Jubilee mixed case (£295 for 12 bottles and a book).
But we haven't stopped there, as we have also partnered with one of our fellow Royal Warrant Holders to bring you the amazing Platinum Jubilee Cookbook. The book is a collection of 70 recipes from around the Commonwealth celebrating Royal connections to some very special places and people.
Not only is the book itself a work of art, but 100% of the royalties from sales are being donated to charity – split equally between The Queen's Commonwealth Trust and The Prince of Wales's Charitable Fund.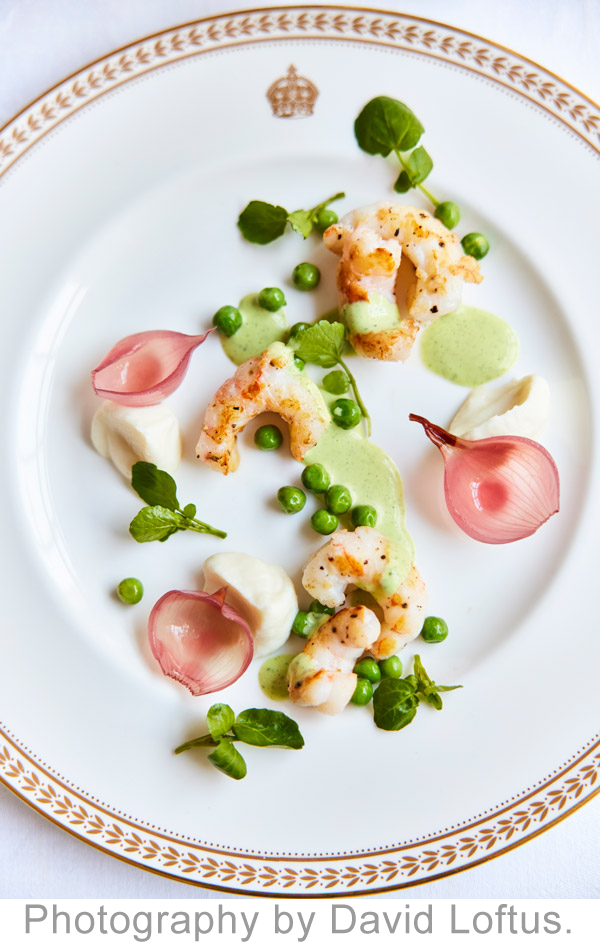 We have been lucky enough to have had a preview of the book and have selected a couple of dishes to match with wines from the Platinum Jubilee case. First up is the deceptively simple sounding Norwegian Lobster with Cauliflower Purée, a beautiful looking dish with some deep flavours that got us thinking immediately of Champagne as a perfect partner. The Nicolas Maillart Platine 1er Cru (perfectly named of course) Extra Brut NV is one of our newish grower Champagnes signed up last year and to put it bluntly, it's magnificent. The epitome of purity and elegance, it's low dosage gives it a lovely cut that would underpin the intensity of the Lobster and Cauliflower and refresh the palate in one.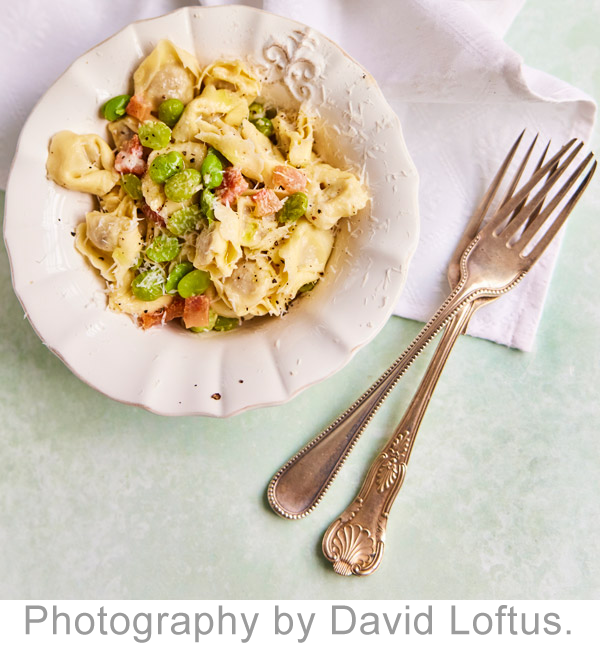 Next up is the Cappelletti with Pecorino Foam, Broad Beans and Crispy Bacon, here we have gone with the rather beautiful 100% Pinot Noir Rosé 2021 from Mathieu Delaporte in Sancerre. With slightly more structure and a deeper red fruit intensity (think wild strawberries and cherries) we felt it would support the flavoursome Cappelletti and not be overwhelmed by the crispy bacon, whilst remaining light and invigorating for what is quite the summer dish.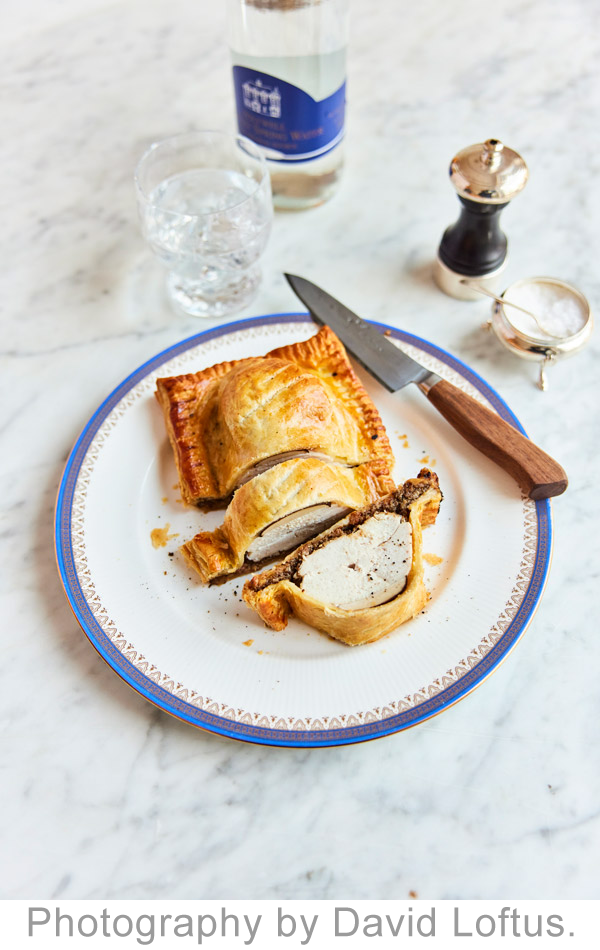 Lastly we have the Chicken Wellington, this just sounded so darn tasty that we couldn't resist choosing it and what have we gone for as a partner but the equally delicious 2018 Chablis 1er Cru Beauroy from Laurent Tribut. This was one of Laurent's last vintages as he has now handed over the reins to his daughter Solange, but my goodness what a wine. It has notes of classic Chablis with oyster shell and iodine, but then a deeply satisfying citrus fruit depth, with the classic mushroom duxelles in the Wellington giving earthiness, we felt it a match made in heaven.
As well as the recommendations above we also had fun partnering the remaining wines of the case with some suitably mouth-watering dishes in the book and came up with the following. Pazo de Maga Godello with Hot Smoked Salmon with Sorrel Butter, Le Petit Roy with Lamb Tagine with Prunes and a classic to finish Château Perron with Roast Beef.
So get ready for the celebrations with a carefully chosen selection of wines and a stunning Commemorative Book to remember this unique occasion.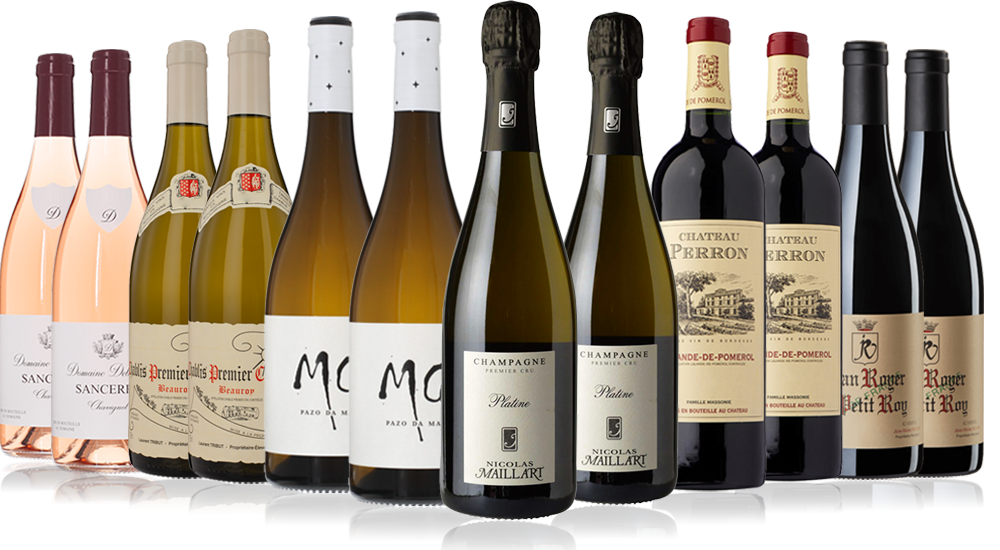 The Platinum Jubilee Cookbook by Ameer Kotecha (Jon Croft Editions).
Photography by David Loftus.