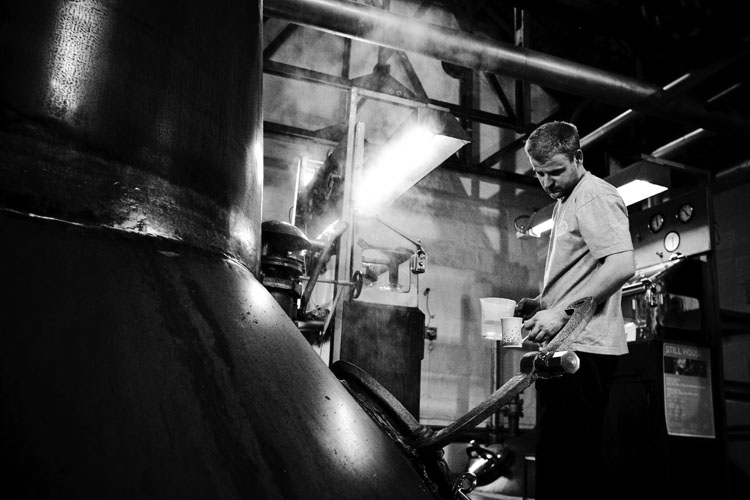 Bruichladdich
United Kingdom, Scotland
https://www.bruichladdich.com/
The Bruichladdich Distillery (pronounced brook-laddie), was built in 1881 on the shores of Loch Indaal, Islay, by three brothers; William, John and Robert Harvey.
Not long after the distillery was built, William assumed full control and ownership, which he maintained until his death in 1930; after which the company passed through the hands of a few big names in the Whisky industry, before most recently being bought in 2012 by Rémy Cointreau.
The firm still maintains its traditional values and firm independence. Bruichladdie uses only Scottish-produced barley, and also still uses the only open-topped mash tun on the island, along with some of their original Victorian equipment.
They produce three distinct types of malt whisky, and have recently branched into the world of gin.