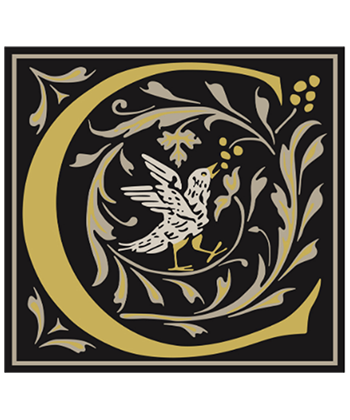 Castagnoli
Italy, Tuscany
https://www.castagnoliwine.com/
The first mention of Castagnoli was as early as the year 979, when it was an abbey. Centuries later it became the home of a noble Florentine family. The name recalls the previous existence of a chestnut forest.

The wines produced here are a true reflection of the hard work that has been undertaken by the current owners, the Shefernacker family, who are also wine producers in Württemberg. They have been pioneering in the appellation with their dedication to biodynamic cultivation. Today the estate extends to 13.5 hectares of vineyards and olive trees, planted on soils with a mix of galestro, loam, limestone and schist.

The vineyard was planted from 1978, and they decided to make narrow stone terraces on a steep south and south-westerly-facing slope. The Sangiovese vines were planted each supported by one stake, like the albarelli of Etna. The current generation may rue this choice as these terraces and the way of training the vines both entail an enormous amount of manual work. However, the quality of the 'Terrazze' Riserva is indisputable.

The cool, high terrain gives elegant, long-ripened Sangiovese, and although they have experimented with other varieties, it is this which really shines here.