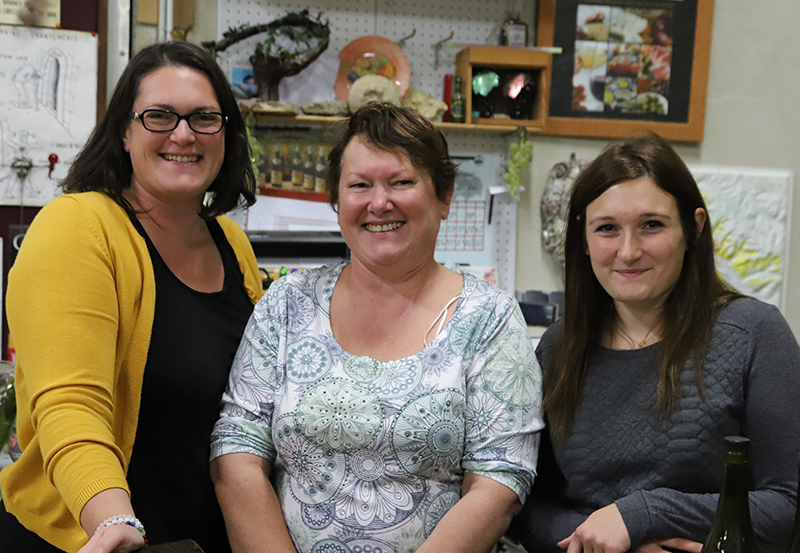 Domaine Adhémar et Francis Boudin
France, Burgundy
Domaine Adhémar & Francis Boudin, also known as Domaine de Chantemerle, has supplied L&S since our very first list. Adhémar, who sadly departed on his 96th birthday, was a well-known personality, never short of a story. He was in the leading group of the pioneering growers who cleared scrub and planted some of the original Chablis vineyards. It was hard, and he only stopped keeping cows alongside ('if you didn't have a cow or two you died of hunger') in the mid-1950s. It is astonishing to think that the Premiers Crus were only defined in 1975.
Adhémar was the first to bottle the macabrely-named 'Homme Mort' Premier Cru separately, (it is usually sold as part of la Fourchaume) after a geologist confirmed his belief that it closely resembled the soil structure and exposition of the Grands Crus. The name is as a result of the discovery, when the vines were originally planted, of the body thought to be that of an English soldier from the Hundred Years' War.
Francis Boudin, now aided by the next generation, his daughters Angélique and Virginie, as well as Angélique's husband, continues to make wines that are, for Chablis, rich and yellow gold, fatly concentrated, unoaked and pure, with a mildly buttery edge rounding out that minerally, stony ethereal Chablis character. These are wines which can be consumed with enormous pleasure in their first year after the harvest, or kept (even the simple Chablis) for several years.
The artisan tradition in Chablis is alive and well at Chantemerle, Francois Boudin's small estate in La Chapelle. I have long admired these mostly stripped down wines, especially the flagship Homme Mort, for their direct expressions of place. Antonio Galloni, www.vinous.com (Aug 2014)