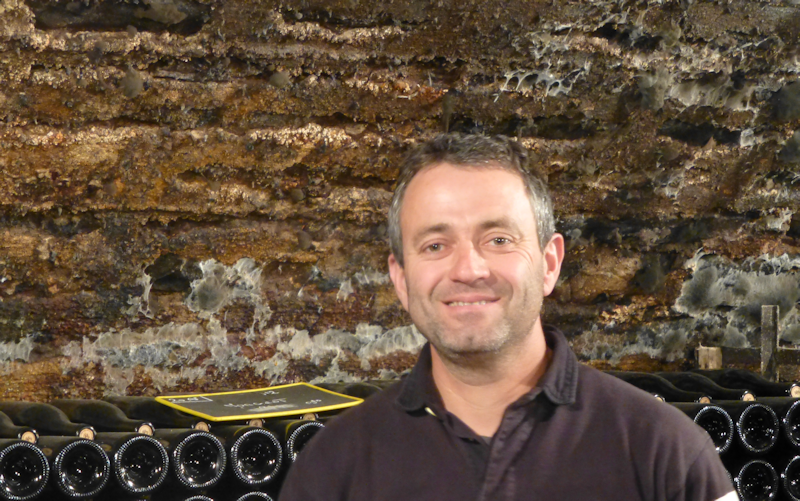 Domaine Henri Germain
France, Burgundy
Jean-François Germain has been joined over the course of 2018 by his daughter Lucie - who is now helping to run this small (6.5ha) domaine.
The Chassagne vineyards came through his mother, a Pillot, and Jean-François is married to François Jobard's daughter, so they are quite intertwined with some of our other producers. In terms of winemaking the Germains are always happy to let nature take its course, and in the vineyards they follow as natural a system of viticulture as possible.
These are concentrated, tightly wound wines from one of Burgundy's coldest cellars. Slow to develop, they show wonderful crystalline purity. New wood is used sparingly.