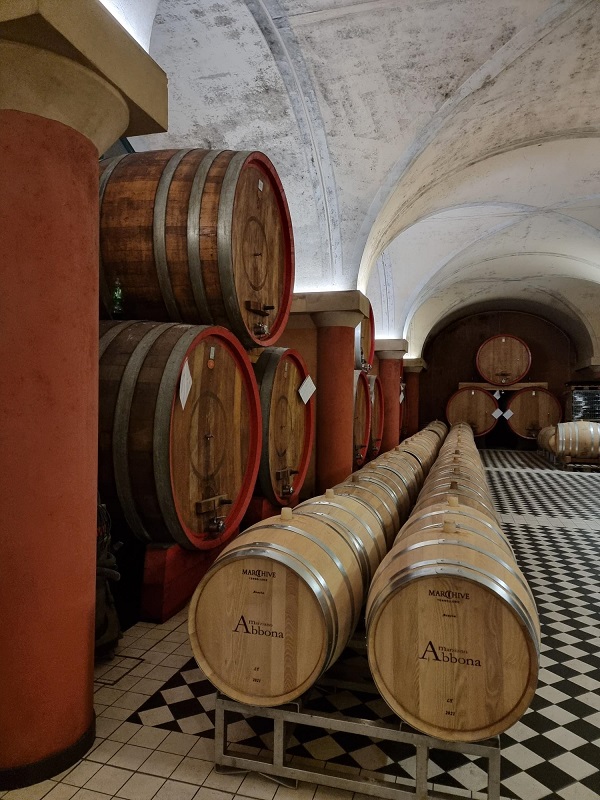 Marziano Abbona
Italy, Piedmont
The Abbona vineyards were first established in the early part of the 20th Century by Marziano and Celso Abbona (father and son) just outside the town of Dolgliani. Famed for it's Dolcetto, it was Celso who first planted the Bricco Doriolo vineyard in the 1950's and it is from here that the estate's flagship wine 'Papá Celso' derives. Rightly heralded as one of Piedmont's greatest Dolcettos, it is wine of elegance, power and harmony, a wine that can age gracefully for many years.
In the mid-sixties the estate passed to Celso's sons Marziano and Enrico and they worked tirelessly to further establish the reputation of their local Dolcetto and bottled the first wines under the family name. In the early 1980's they added holdings in the prestigious Cru's of Barolo Ravera (Novello) and Bricco Barone and Rinaldi (Monforte d'Alba).
Following the untimely death of Enrico in 1999, Marziano's daughter Mara joined the family business and the estate continued it's acquisitions of Barolo vineyards with plots in Pressenda (Monforte d'Alba) and Cerviano (Novello). It was also a time when Marziano was experimenting with a new white wine, Cinerino, made from Viognier, as he had enjoyed great Condrieu and wanted to see if they could replicate the wines in the hills of Dolgliani. Today it has become something of celebrity and is found in restaurants throughout Piedmont.
2007 commemorated the 30th vintage of the Papá Celso Dolcetto and the following year Marziano's youngest daughter Chiara joined the business.