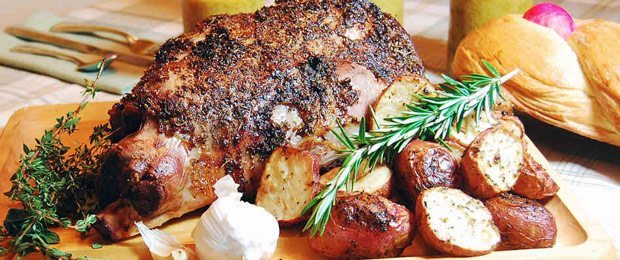 Allow us to tempt you with a perfect selection to see you over the Easter break.
Of course, you'll be chomping away on a joint of Spring lamb with the family on Sunday, something that'll be washed down luxuriantly by the Château Paloumey 2009 Haut-Médoc – classic Bordeaux, superb vintage, great balance, ripe fruit and class. A'fore dinner, you might wish to prepare the palate with a crisp, minerally and brisk Chablis 2013 Domaine Moreau Naudet. Find two bottles of each in this case.
Because the sun will shine, there are also a couple of cheeky rosés to enjoy in the garden – Domaine des Diables Le Petit Diable 2014 Côtes de Provence – dry, pale, vibrant and fun. And bubbles, you'll need bubbles – when the kids have come down from the sugar rush and been put to bed, the Prosecco can come out of the fridge. Not just any Prosecco, but the slightly more intense, slightly fizzier and much easier to open Villa Luigia 2013 Il Follo. Cheers darling!
As it's a holiday weekend, you'd best have a brace of lightish, open with little excuse red wines available. Tickle the taste buds and surprise the expectations with a German Pinot Noir – Petri 2012 Pinot Noir.
But it's Easter, and it wouldn't be Easter without ovoids of chocolate. The kids may eat fistfuls of chocolate with fizzy pop, but you're an adult and in need of wine. For more standard milk chocolate eggs, we've popped in a bottle of Moscato d'Asti 2014 G.D. Vajra – bright, frothy, aromatic, grapey and gently sweet (and only 5.5%, so practically sin-free). For eggs of a darker, more serious, max cocoa %, there's a bottle Mas Amiel 2011 Maury – a juicy, bright and not over-sweet red dessert wine from the south of France that is wonderful with dark chocolate.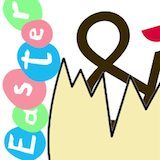 Mixed Case price:

£159.95