Quite a late call to release today – but the wonderful wines from Denis Durantou on the right bank really deserve to have their moment in the spot-light. We thoroughly enjoyed tasting with this quietly charming man who conjures up some of Bordeaux's great buys year on year, not to mention the fabulous Grand Vin that is Chateau L'Eglise Clinet (£650/6-pack).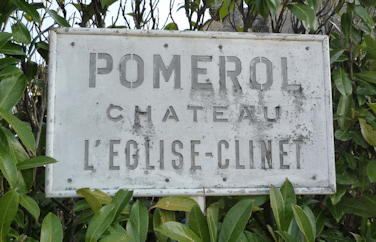 La Chenade (£50/6-pack), Montlandrie (£60/6-pack) and Les Cruzelles (£67.50/6-pack) are all outstanding value buys and come strongly recommended for your cellar. Please note that these are packed as standard (and priced) in six-bottle cases.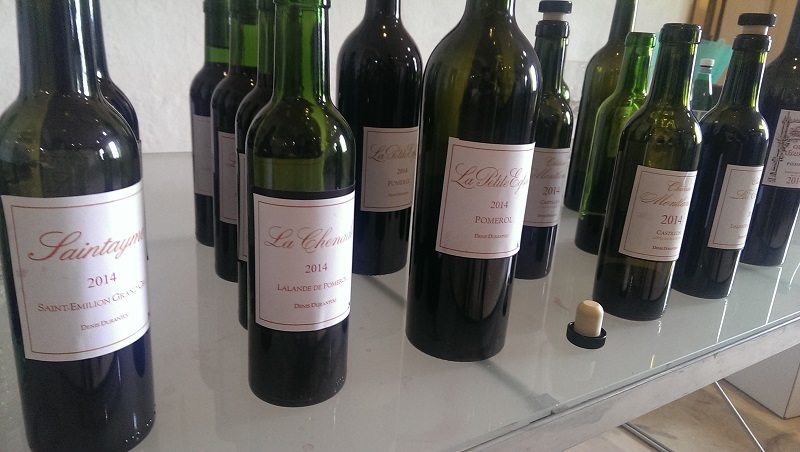 The Montlandrie is Denis Durantou's newest vineyard, in the Côtes de Castillon, just next to St Emilion. He has worked very hard since 2009 to raise the quality here and calls it his 'second best' terroir – after the L'Église Clinet vineyards – and at this price (£60/6-pack) we highly recommend you try it, a true bargain.
The L'Église Clinet comes in very limited quantities but we are pleased to offer at (£650/6-pack) subject to remaining availability. Although not given away (it is up on last year's release price from the chateau) this is a very sought after wine and looks good value compared to the 2012 now trading at over £1000/6-pack.  Importantly, it is also a very delicious and impressive wine. The story is similar with the second wine, La Petite Église, only 600 cases were made and so this has been offered in priority to last year's buyers.
We always look forward to the release of these wines, they are just such reliable cases for the cellar, that we are really pleased to recommend them.