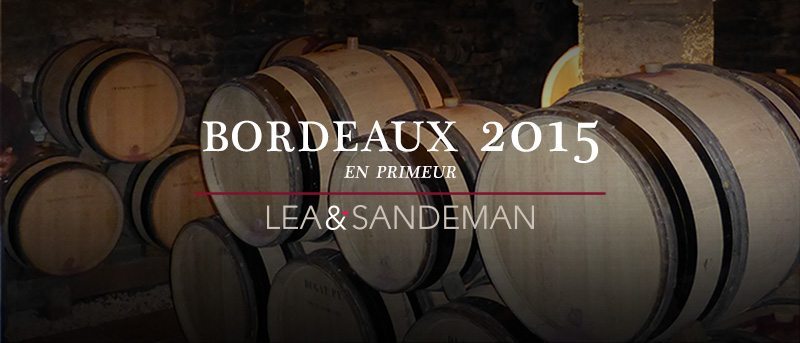 Releases continue to trickle out in Bordeaux, rather slowly given that, according to one rumour coming out from the Bordeaux trade, the majority of the big names intend to be out before Vinexpo Hong Kong, which runs from the 24th to the 26th May, and that's a lot of wines to release in a month with more French holidays than you'd think possible in a country that only works 35 hours a week anyway. For a start, after a quiet day yesterday (showing surprising respect for our own Bank Holiday), Bordeaux will be doing a pont this weekend – off Thursday and Friday. Having said that, we have also been told not to expect Lafite before the beginning of June.
We are a little surprised by the lack of response to Neil Martin's enthusiastic review of the vintage in the Wine Advocate (erobertparker.com). If Robert Parker had come out with a score of 94-96 on a wine like Gazin, when it was already out on the market at an ostensibly reasonable £480 a dozen, it would have sold out in flash (despite our cagier review) – but there has been little reaction. Has nobody noticed?
We persist in saying that there is real advantage in buying some of the lesser wines this year. En primeur they are offered at prices which are lower than when they are offered as physical stock, and, as long as you have somewhere to put it (there's little point on paying storage on a £100 case of wine), you could easily buy ten cases of great value wine for less than £1500.
Today sees the release of Les Ormes de Pez at £210 (For reference the 2014 was £165 (combination of lower price and exchange rate) – but the 2010 was £243 – and we liked the wine.

Cantemerle is also out at the same price. Bit of confusion here with James Suckling going completely overboard, and Neal Martin, who tasted three times being positive, but the rest of the critics liked it less.