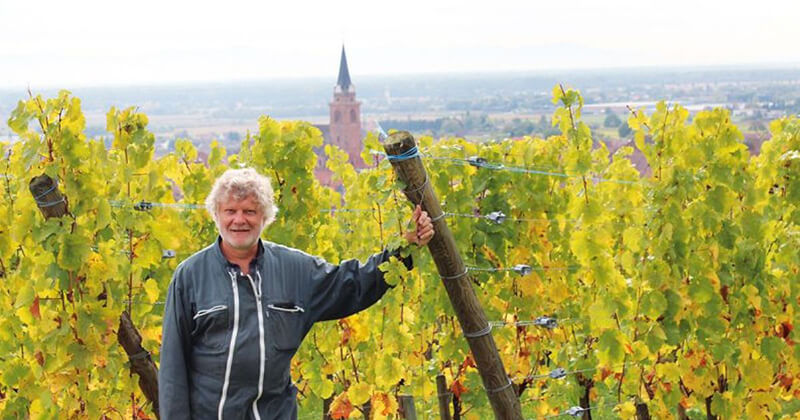 With the emergence of new wine regions in the southern hemisphere came the freedom to grow what you wanted in terms of what grape variety you planted and what you called your wine. Things changed slowly as 'Chablis' from Australia was clobbered by the wine authorities and you can no longer grow 'Sauternes' in Livermore County, California. With few rules, it was not surprising that in this new (wine) world order, many decided it was most logical to simply grow a grape variety that worked in your area and label it, accordingly. Shiraz from Barossa for example. This was a very astute marketing move that de-mystified wine for many. People got to grips with which grapes they liked and could try Cabernet Sauvignon from any continent. Not surprisingly it has caught on throughout the world, wines varieties are often what is now deemed important to consumers and are being clearly labelled as such. Indeed many still wish that Sancerre indicated that it was pure Sauvignon or that it was clear what was 'in' a White Bordeaux…
As with so much though, this is cyclical – more and more 'New world' producers are now blending in extra varieties. Intriguing grape types are now being planted across the planet as people realise that with more ingredients you can develop more complex flavours, more layers, more texture and more character in wine.  You can also be less worried about a particular variety failing one year – you have strength in breadth.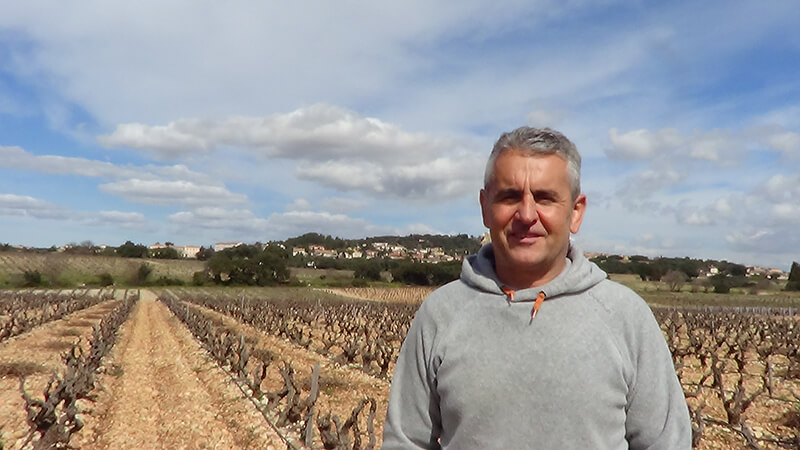 And so here we are again, back where we started, there is a reason things were done as they were! In much of the Old World's wine growing areas, where the vagaries of the weather and rapidly changing soil types have always meant that a blend of varieties was necessary. Chateauneuf is the classic example, yes Grenache is usually the largest component here in the Southern Rhône, but top producers like Jean Royer have always had a long list of permitted varieties to use – and they do, varying the recipe, vintage to vintage, to represent the very best of the land in any one harvest.
In Alsace too there has always been some blending of varieties, although this is much more the exception than the rule. Single variety Gewurztraminer and Riesling are easy to understand and find, but for those in the know it is the blends that are often far more exciting. Domaine Marcel Deiss has always been a fervent believer in the sense of place with their wines.  Amazing vineyard blends, such as Engelgarten are the jewels in the estate's crown, a natural blend of all that grows perfectly in this specific site the Angel's Garden. Their Alsace blend is a maverick take on wine-making in the region. A blend of varieties are sourced from different zones, and brought together to create a real sense of this very particular region. You can taste Alsace here, not the Riesling or the Pinot Blanc – it is the place in a glass, achieved by the age-old art of Blending.
We are delighted to have such long ties with these incredible winemakers, who have persisted in their traditional ways, to make sensational, satisfying wines from all that is available to them.