'En Rama' style sherry is something we have championed since it first hit the market 8 years ago when Gonzales Byass released their fabulous, limited release Tio Pepe – straight from the barrel.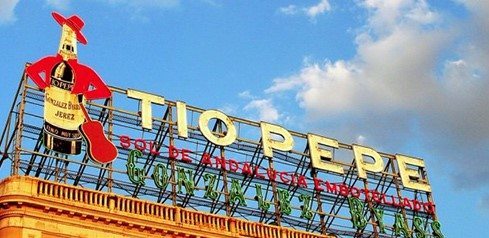 'En Rama' is the purest, least 'mucked-about-with' wine you can get your hands on, a rare chance to taste wines straight from the barrel just as the cellar master finds it. No clarification, no filtration and no cold stabilising. Straight into the bottle goes pure sherry – and it's delicious!
Usually deeper in colour and more intense in flavour, it has a beautiful, raw vitality, a salty, savoury tang – it is dry sherry – but with the volume edged up a little.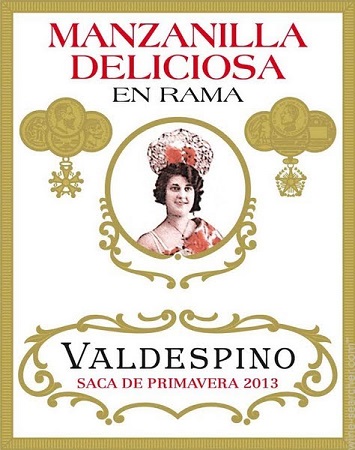 This is a wonderful throwback to the days before the mass market demanded uniformity and reliability (yawn) – ahead of interest, style and nuance. It is the renaissance of a gorgeous, hand-crafted tradition. This is how sherry was supposed to be and any wine-lover should explore this fascinating, delicious style.
En Rama releases will always be done on a small scale, this is not really supermarket friendly, but pleasingly more sherry producers are indulging us with small bottlings in their own style. We are delighted this year to have got our hands on three of the best from Jerez – ideal adornments to your summer cellar.
Please order on line or get in touch through your usual contact to order and find out more about this serious summer stalwart.

2017 EN RAMA SHERRY MIXED CASE – £211.20 (6 x 75cl La Gitana & 6 x 37.5cl Tio Pepe & 6 x 37.5cl Deliciosa)