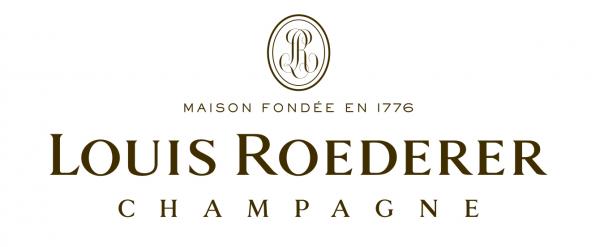 Louis Roederer is one of the very best of the Grande Marque Champagne producers. Perhaps most famous for its uber cuvée Cristal – the house's real focus, however, is the Brut Premier. Made by the same team with the same principals in the cellar as its famous stablemate, this is a pure pleasure to drink.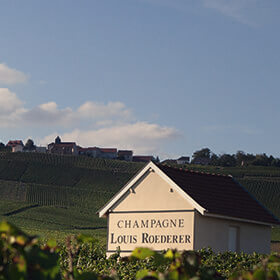 Owning a greater share of their own vines than any of the other big names in Champagne gives Roederer unsurpassed control over the quality of juice used in their wines.
Sophisticated, refined and subtly complex champagne that really delivers quality and joy – from a house with incredible pedigree.
We're delighted to offer this cracking Grande Marque Champagne at just:
£30.95 per bottle in a six-pack (£187.50/per six delivered)
£33.50 for a single bottle, a huge saving from the usual £39.95 per bottle price-tag!

A great opportunity to stock up with grown up Fizz for the Summer Season ahead!
The offer is available online or in any of our London shops until the end of next week, Sunday 18th June.
Our minimum web order is £100 which includes FREE mainland delivery (excluding Highlands & Islands which must be arranged on an individual basis)
What do the critics say then?!
'If I were the sort of person who could afford to have a house champagne, then Roederer's "basic" offering is the one I'd choose. It's a brilliantly consistent, full-throated combination of thrillingly precise acidity with flavours of citrus, toast and patisserie. A reliably fine aperitif. November 2011. The 10 best Christmas sparkling wines and champagnes.' David Williams, The Observer
'Roederer is one of the champagne greats, owning more vineyards than any other leading house and which supplies two thirds of its grape needs. Brut Premier (40% pinot noir, 40% chardonnay and 20% pinot meunier) is one of my favourite non-vintage champagnes, with a distinctively rich, honeyed, biscuity and notably full-bodied style. Celebrations were made for this.' Jane MacQuitty, The Times