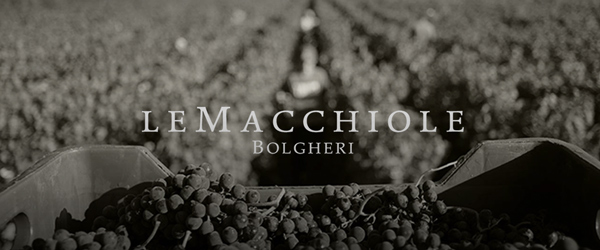 2014 was undoubtedly a challenging vintage across Italy – and Bolgheri was no different with uncharacteristic rain, cool temperatures and a constant lack of sun adversely affecting the harvest like rarely before. This was a vintage that required understanding, hard work and unstinting commitment. Only in the right hands at the right estates was glory possible.
'This batch of new releases from Cinzia Merli and her team at Le Macchiole represents interesting philosophical and stylistic shifts. Over the past decades, the vineyard team has amassed enough experience to securely obtain optimal fruit ripeness throughout the various parcels even in difficult vintages. It's a question of knowing your land, and years of farming have awarded that awareness.'  RobertParker.com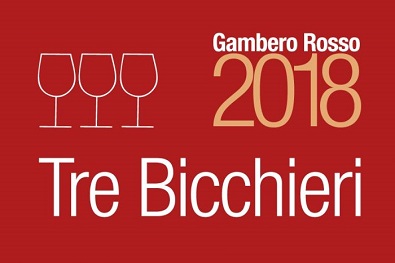 At Le Macchiole the sheer class of the estate, the experience and skill of the team were put to the test in 2014 – a challenge they relished. They have crafted fabulous wines with Paleo and Messorio. Against these odds Paleo 2014 has been awarded the much-prized 'Tre Bicchieri' award and both wines gained great recognition from the critics.
The right decisions were made at the right times to ensure the best possible expression of this famed estate was captured in 2014. It is in adversity that winners show their mettle and prove why they are at the top of their game.
The decision not to release Scrio this year, was another tough one, but crucial in making sure nothing released falls below the highest levels expected here. Cinzia and the team at Le Macchiole have done it again with their world-beating wines, the 2014s are pure, nuanced and detailed wines that will give great pleasure.
Ordering
Pre-shipment Offer Prices – this is a pre-shipment offer and therefore the cheapest possible price these wines will be available to buy. In Bond prices are displayed, but the wines are also available Duty Paid. Larger formats are also available (see more on our website).
* All wines are offered In Bond or Duty Paid ex-VAT. Magnums also available in very limited quantities.
Place your order by simply replying to this email or via our website.