This is a great opportunity to take advantage of our 12 bottle mixed case discount. You can buy a full case or 'mix and match' 12 or more bottles of wine (or 6 Champagne, Sparkling, Fortified or Spirits) to get our ' case price discount' on each bottle (prices marked in red).
We deliver all orders over £100 for free – Highlands and Islands excluded.
Charles Lea's Highlights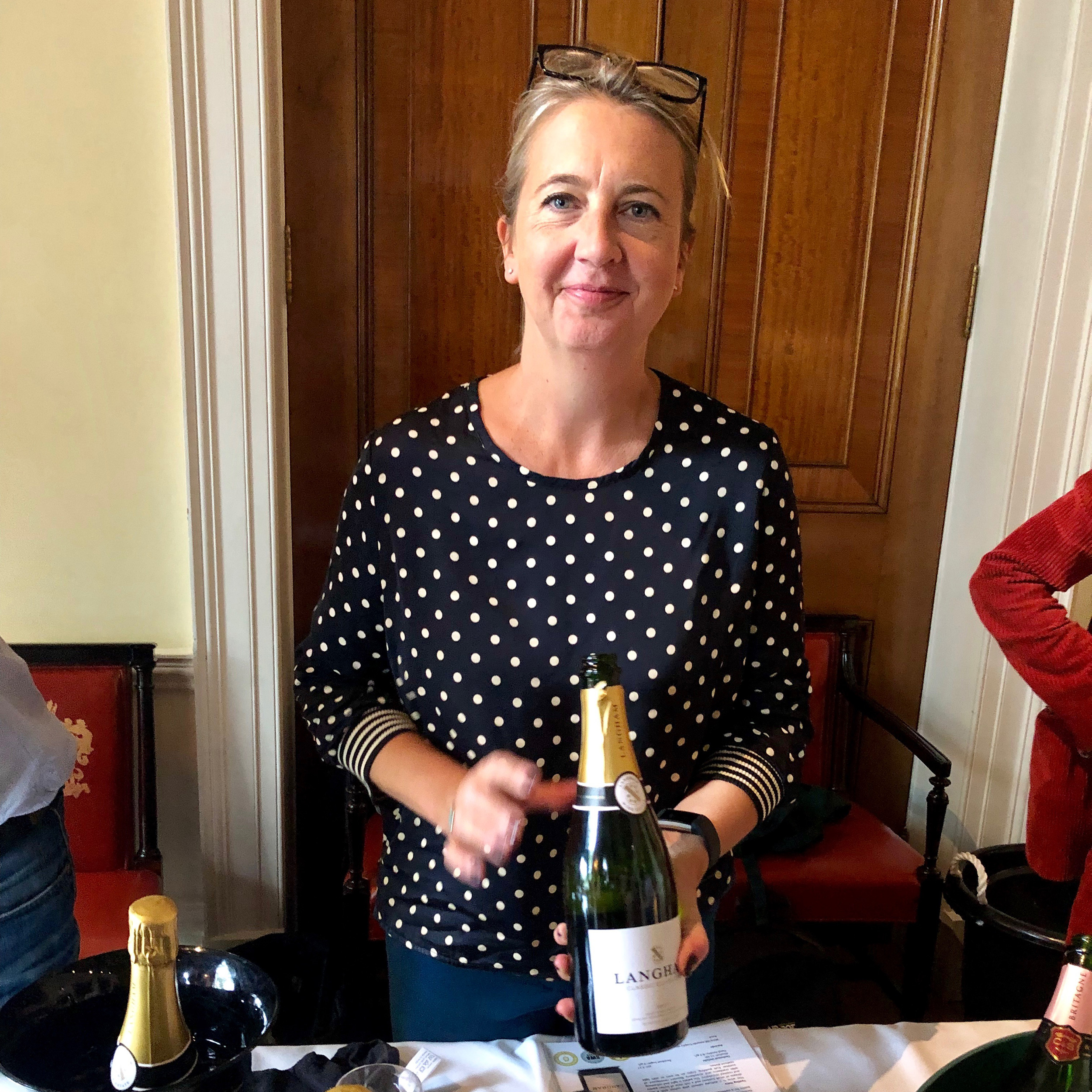 "There were so many highlights that it is hard to choose. In the sparkling wines I was again impressed by Langham Estate, but I think you will need to move quite quickly to be sure of getting your hands on the new 2015 Blanc de Blancs (£31.95 | £29.75). In the Champagnes, the broad ripeness and rich flavours of the oak-aged Gonet-Médeville wines are going to be hugely attractive as winter approaches – try the GONET-MÉDEVILLE Tradition Brut 1er Cru (£33.50 | £30.75) as an introduction to the style.
I was incredibly impressed by the 2017 Chassagne Montrachet Blanc from Joseph Colin (£55.50 | £49.50), which has really come out of its shell since the primeur tastings in January, and was showing nuance and freshness – certainly it's still young, but the quality is there and this is already enjoyable.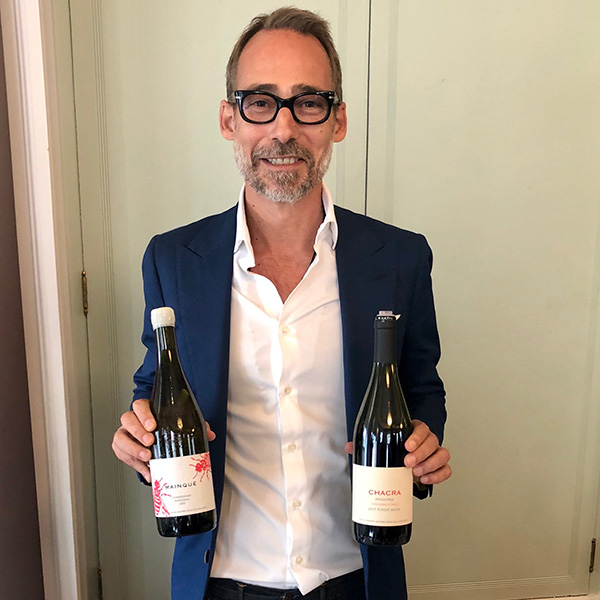 We were all delighted that Piero Incisa della Rochetta came to present his new whites, made in partnership with the great Jean-Marc Roulot, and these were brilliant. I was also very impressed by the 2017 CHACRA '55' PINOT NOIR Bodega Chacra (£39.95 | £35.75), which was showing beautifully, with quite a forward and fruit and aroma-filled velvety brightness.
All the different Spanish wines showed brilliantly – I suppose if I had to pick out one from a strong group it might be Sandra Bravo's 'basic' wine, 2017 RIOJA ALAVESA Sierra de Toloño (£15.50 | £13.95), which in this vintage seems to have found the perfect balance of the freshness of this high-altitude wind-freshened site with a supple, well-defined fullness."
Staff Highlights

Antoine Frachon – Chiswick:
LARMANDIER-BERNIER 'Latitude' Extra Brut 1er Cru (£36.95 | £35.25)
"The Latitude keeps impressing me, it's a precise champagne from the Premier Cru Vertus. 100% chardonnay, this extra brut shows a lot of freshness, a hint of stone fruit aromas on the nose and is indeed a real treat. It's a wonderful aperitif but will be a perfect companion for a dozen oysters."

Toby Jamieson – Chelsea:
2015 SHIRAZ Sunbury The Hairy Arm (£22.50 | £19.95)
" It hails from the Sunbury region in Victoria, Australia. Already four years old, it demonstrates great acidity, fine tannins, and a complex long and rich black fruit finish. Not as jammy as some of the hotter regions such as Barossa, so the elegance and fresh fruit is much more apparent. A thorough pleasure to taste and serve on the evening. The reception was very positive from all the guests who attended. Cheers!"

Emerson Herdman – Barnes:
2017 KUMEU 'VILLAGE' Chardonnay Kumeu River (£12.50 | £11.50)
"I found this wine to be fresh, clean and taut. Minerality and fruit in perfect balance making it bright and refreshing with a lovely intensity, delicious. Excellent value for a Chardonnay that certainly rivals entry level white Burgundy in quality."

Sandor Hamar – Kensington:
2018 SIN AZUFRE Pinot Noir Bodega Chacra (£32.50 | £28.95)
"By far the best wine I have ever tasted that is made without added sulphur. To be able to produce a wine this way you really need the highest quality of grapes. Floral and bright yet with surprising complexity. An amazing wine from an equally amazing place."

Nina Johannessen – Fulham (Coming soon):
2016 ENGELGARTEN Domaine Marcel Deiss (£36.95 | £32.95)
"A stunner from Domaine Deiss' Biodynamic/ Organic vineyards in Alsace. Impressive combination of aromatic grape varieties which give the wine fantastic balance between fresh minerality and rich texture. One to enjoy now, but certainly capable of aging beautifully."