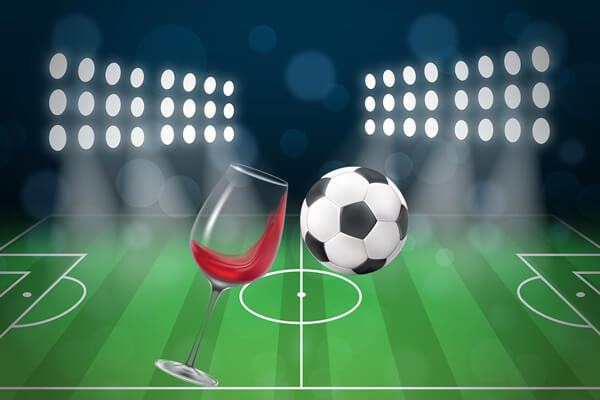 Sometimes, my friends like to talk about football. We're sat in the pub, at a restaurant or at a party – usually when there are a few blokes who don't know each other especially well – and it's one of the first conversations to crop up. Even on a recent visit to Napa Valley, our driver's first question (a native of Arizona) was something about Liverpool F.C.
Although it seems ubiquitous, I haven't had much interest in football since I was a child, and I think part of the reason why my interest hasn't flourished, is that it has been completely supplanted by wine.
A boring statement on the face of things, but a friend recently told me that 'politics is my football'. By which he means he loves to study the 'players', gauge their 'form' and make predictions about who will win each 'game'.
Wine too oddly holds true to this, although perhaps in a slightly longer-term way. If you take any individual wine region, you've got vintages (essentially training), tastings (matches), critics (pundits) and wine makers (players). Throughout the year, we study the vintage, trying to predict what might happen, we attend tastings, frequently cheering on the 'teams' we like, but sometimes being met with disappointment. We also keenly follow the transfer of any players. 'Ultra talented wine maker x has moved to estate y? Great, then I'll definitely attend that match next time…'.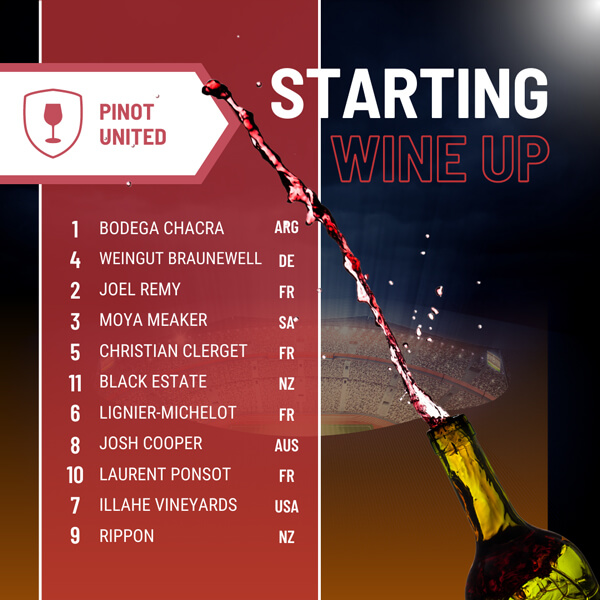 On top of this, we have the (club) owners, which is probably more dynamic in wine than it is in football. If you think Sheikh Mansour buying Man City changed their stars, imagine when your favourite wine producer is bought by a billionaire – the same interest and trepidation follows, and often takes as long to play out (I believe he bought them in 2008, and 10 years later they started winning almost everything, much like when a vineyard/winery requires a total revamp).
This is all before we've even sat down with a bottle and properly had a drink of the stuff.
So, next time you're at a party, in the pub or a dinner and football comes up, perhaps you can switch the conversation to how you think the chilly spring will impact the 2023 vintage, how you feel Lignier Michelot is the next star player in Burgundy or what the outcome of your next tasting might be.
Then you can experience the same glass-eyed look from your friends that I give when they start trying to predict the outcome of the Champion's League.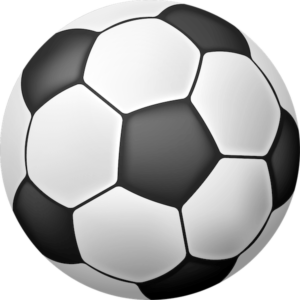 However, if you are looking to cheer on the Lionesses this weekend for the World Cup final and are looking for something suitably celebratory to keep on hand, browse our selection of English Sparkling wines here.