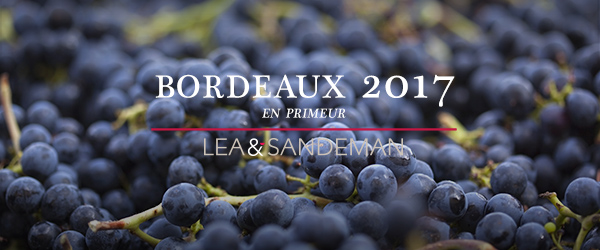 Bright eyed and bushy tailed, we hot-footed it from Bordeaux airport to our first appointment of primeurs week – a big negociant tasting on the left bank. It's a useful way to appraise a new vintage as all the major villages are represented under one roof.
There were a great deal of very good early-drinking wines on show. Most had some lovely sweet upfront fruit that will provide plenty of immediate joy. The best wines also had a sense of drive and tension that helped carry that fruit forward.
These are very much our initial impressions from a limited selection but the standouts among a very good selection were Clos Manou, Cambon la Pelouse, Meyney, Lafon-Rochet, Brane-Cantenac, Rauzan-Segla, Segla, Langoa Barton, Leoville Barton, Lagrange, Cerons (rouge) and Domaine de Chevalier (rouge). You may want to wait until we have finished our assessments and published the full L&S Recommended lists but all these are available to pre-order now on our campaign website.
Stay tuned for tomorrow's report. We'll be sharing some more initial thoughts on Pomerol and Saint Emilion.
(we are writing this on an iPad from the front line so please excuse the lack of punctuation)