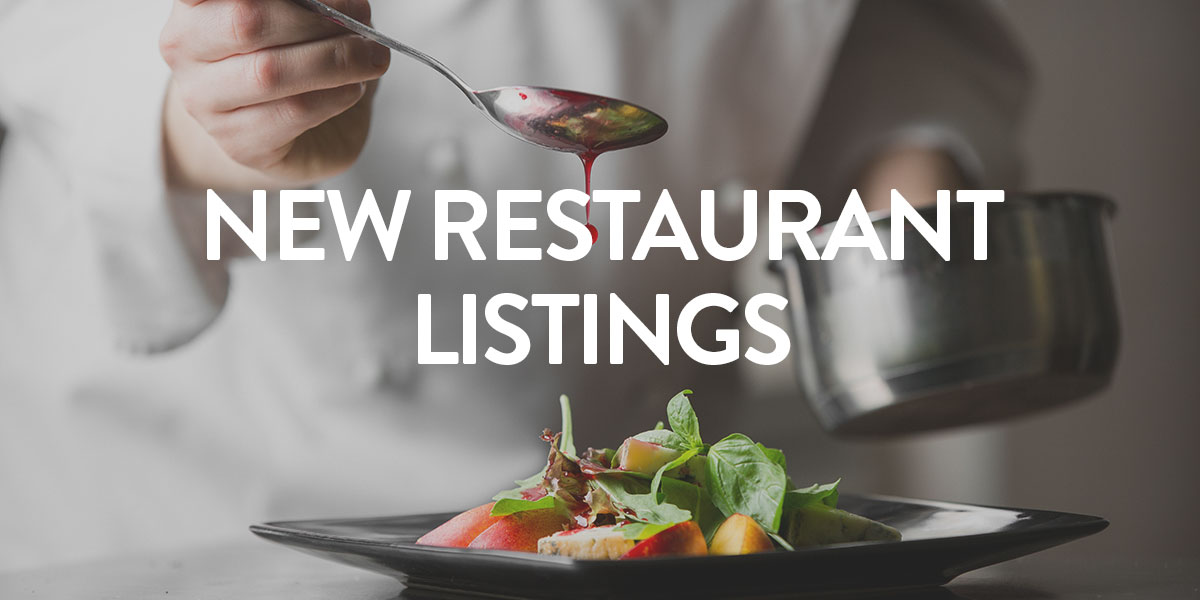 'The food of the Inns of England is the stuff of which heaven is made.' At least it was in 1748 according to the then Venetian ambassador to Britain. It's a quotation popularised by the late, great TV chef, polymath and bon viveur, Clarissa Dixon Wright (if you haven't listened to her episode of Desert Island Discs, you must).
It's hard to imagine the ambassador coming to the same conclusion a generation or two ago but how different things look now. Food is fashionable again and Britain has rediscovered its remarkable array of ingredients and cooking talent. Television has even given chefs celebrity status, diners are all pretending to be AA Gill, and social media is awash with pictures of the perfect plate. 
Thankfully L&S has a dedicated team of gastronomic go-getters who tour the length and breadth of the kingdom to ensure that our Inns are well stocked with heavenly wines. We are very proud to work with some of the country's greatest restaurants and in July we added a few more to our list, two in London and one further afield.
Aquavit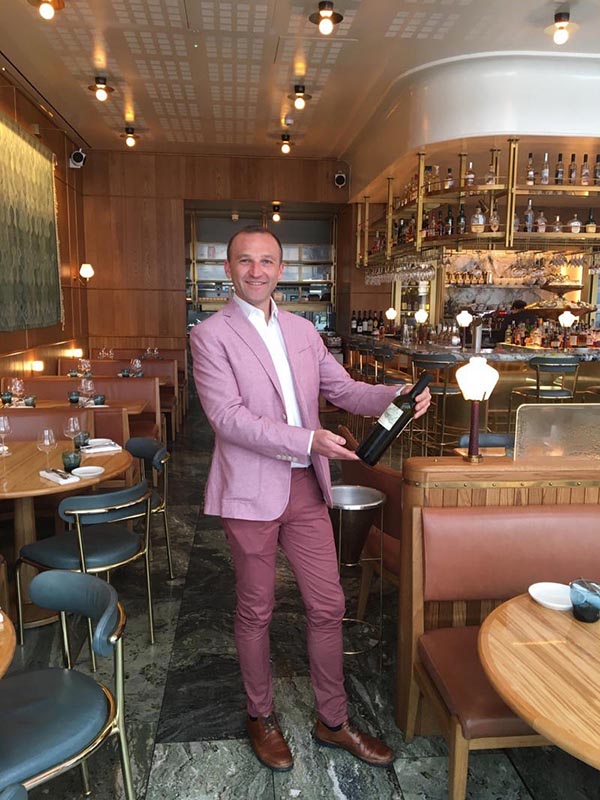 If you like a Nordic smorgasbord head down to the uber-fashionable Aquavit in St James's and flick straight to the sparkling section of the winelist. There you will find a great selection of Grower Champagne that now includes Egly Ouriet and Larmandier Bernier. They are delicious, a great foil for the food, and rather more humanely priced that some of the other Grandes Marques.
For the less effervescent there are some gorgeous full-bodied whites from Luigi Maffini (Head Sommelier Ennio Pucciarelli is pictured opposite holding a bottle of Kratos), Tentenublo and Marcel Deiss.

Gezellig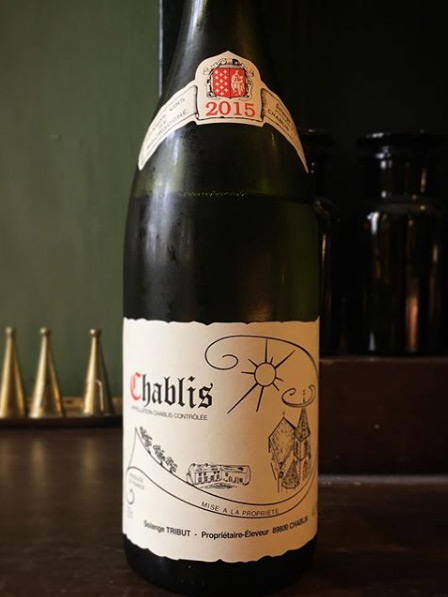 You may not be able to pronounce Gezellig but it comes from a Dutch word roughly translated as 'an atmosphere which allows good times to happen'. This new restaurant and bar in Holborn features a classic European menu and an excellent wine list. If you're just popping in for a quick lunch, you'll find two L&S whites by the glass: a quintessential Solange Tribut Chablis and an intriguing flor-aged Palomino from Maquina y Tabla. If you fancy bringing a bottle of your own, just mention L&S when booking a table for lunch or dinner during August and corkage is free. That should make for a great
gezellig!
Click
here
for a full list of London restaurants with corkage offers.
Grantley Hall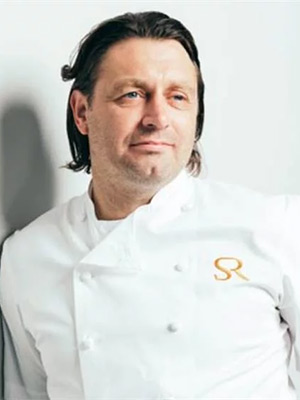 If you are staying put for the summer holidays but still fancy a bit of luxury then Grantley Hall in Yorkshire may be the answer. After three years and more than £20 million of restoration, this grand country house has been transformed into a 21 room hotel and spa with no fewer than three different restaurants.
Michelin star chef Shaun Rankin is the hottest ticket but there are Asian and bistro options too. Look out for more than 20 L&S favourites on their extensive winelist. You'll deserve a bottle after an exhausting day at the spa.