2016 Bordeaux en primeur
'Choose with care, but a fine opportunity to fill the cellar with great value drinkers'
2016 is a bit of a miracle vintage for Bordeaux, and certainly not what the Bordelais were expecting in June last year. It is an excellent vintage; it is mostly not at the level of 2010, which is bigger in terms of mass, with higher alcohols and bigger structures, nor even at the level of the better wines of 2009. But this is a top-drawer vintage which we would rate higher than any vintage since this pair, and higher than any other vintage since 2000 other than 2005. It is largely uninteresting to compare with vintages earlier than that since winemaking has improved to such a degree that the wines made today at cru bourgeois level now may rival classed growths of 20 years ago, and there are many very exciting wines in lesser appellations which are just as good.
PRE-ORDERING: You can now pre-order wines that have not yet been released for which we have provided what we consider a reasonable estimate of the release price; you can set the maximum price you are willing to pay on the order form checkout screen.
-
Please note that our website does not save Order Form items to your profile even if you are logged in, so feel free to submit as many orders as you like during the course of the campaign and we will confirm back to you as soon as possible with an email. Invoicing will take place at the end of the campaign.
In terms of style, the wines are fresh, juicy, fully ripe but with no over-ripeness, and in terms of the liveliness, it is a style that is more appealing than 2015. The acidities are good, the tannins fine and supple – indeed it's hard to find different ways of saying supple and silky, and many of this year's notes include these words. There are lovely wines at all levels, and from all areas, but the conditions of the vintage affected different areas and even different vineyards in different ways – there is more detail about this in The Weather Report, but the northern Médoc has slighly less rain in the first half of the year, and anyway the gravels are the best absorbers of excessive moisture. Saint Est&egravephe, Pauillac and Saint Julien are all very successful across the board, while Margaux, as we seem to say almost every year except 2015, is patchier. In the Graves the picture is also mixed. Pomerol is mostly very successful, and as usual Saint Emilion has a bit of everything, but there is a sense that the foot has been lifted on extractions this year, whether because of an acceptance that the world wants fresher more shapely wines, or just because the winemakers did not have quite sufficient ripeness and were wary of extracting bitter tannins is hard to tell. The result is positive to our taste, and there are more wines with freshness and energy.
This is a vintage which should suit English and European tastes - lots of sappy juicy wines with freshness, balance and length, which promise to mature into pure and elegant old age. For more speculation about which vintage it most resembles, read '2016: Vintage Style'.
If you like to buy on a regular basis en primeur, it makes sense to get on with it if prices remain within bounds. There is plenty of demand from around the world for the top wines from good Bordeaux vintages and they may not be cheaper later even if the exchange rates do improve. However, if this campaign starts to develop 2010 style competitive price leap-frogging, it may well make more sense to look back at earlier vintages rather than chasing the sought-after wines to unsustainable levels.
This is an opportunity to fill up the cellar with some very good drinking wines. Bordeaux at the lower and middle end is still one of the great bargains of the wine world, and there are bargains to be found in the Médoc Crus Bourgeois, some of the second wines, Fronsac and the other outlying right bank appellations: Castillon, Puisseguin, Francs and so on. See Fill your cellar for under £250 a dozen.
Do remember that we are all available and happy to discuss and advise. Tom Lorimer, Ed Richardson and Charles Lea were all in Bordeaux for the full tasting week, and will all be able to give personal recommendations once the prices have begun to come out.
Current Reports & Recommendations
The Weather Report - why 2016 is such an oddity - Read Here
2016 Bordeaux: Vintage Style - what the wines are like and why - Read Here
L&S recommended wines - (Left Bank) Médoc and Graves - Browse Here
L&S recommended wines - Right Bank - Browse Here
L&S recommended wines - The Wines of the Vintage - tbc
L&S recommended wines - Fill your cellar for under £250 a dozen - tbc
The prices are quoted in bond, as per the TERMS of the 2016 Bordeaux Primeur offer.
L&S recommendations are marked with this symbol

Primeurs emails
To be certain of receiving our 2016 Bordeaux primeurs offers (or if you know you do not want to receive emails on this subject), you can easily amend your email preferences here. For this you will need to set up a website account, or log-on to your existing account. (Enter your email and click the forgot password link if you do not know it.) This commits you to nothing and we will never pass on your details to third parties. If you want to register a different email address you will have to email us. Or just give us a call - we can amend your preferences while you are on the telephone.
Latest News & Recommendations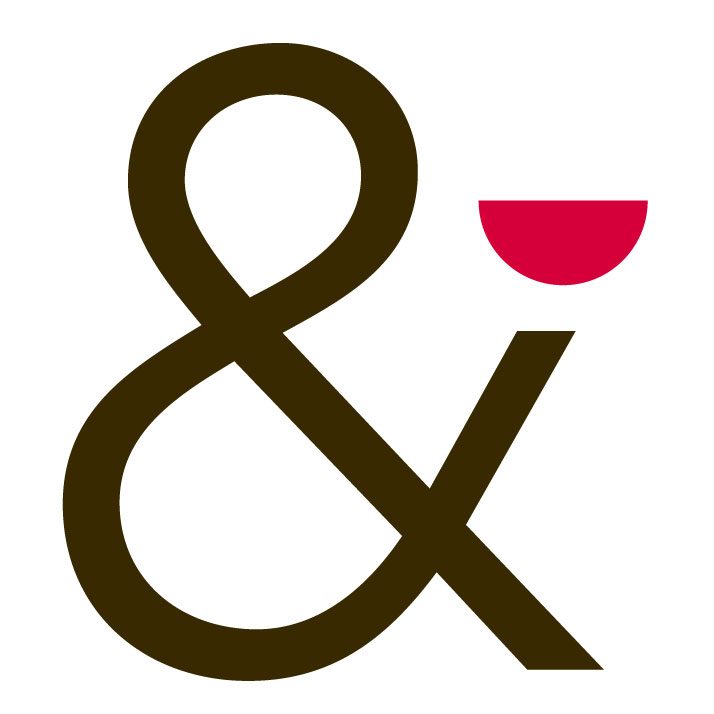 See all the latest releases from Bordeaux on our RECENT RELEASES page which can also be found in the sidebar.
See the regular posts on our
-> EN PRIMEUR BLOG <-
for the latest news and more in depth reporting of our thoughts on the vintage.