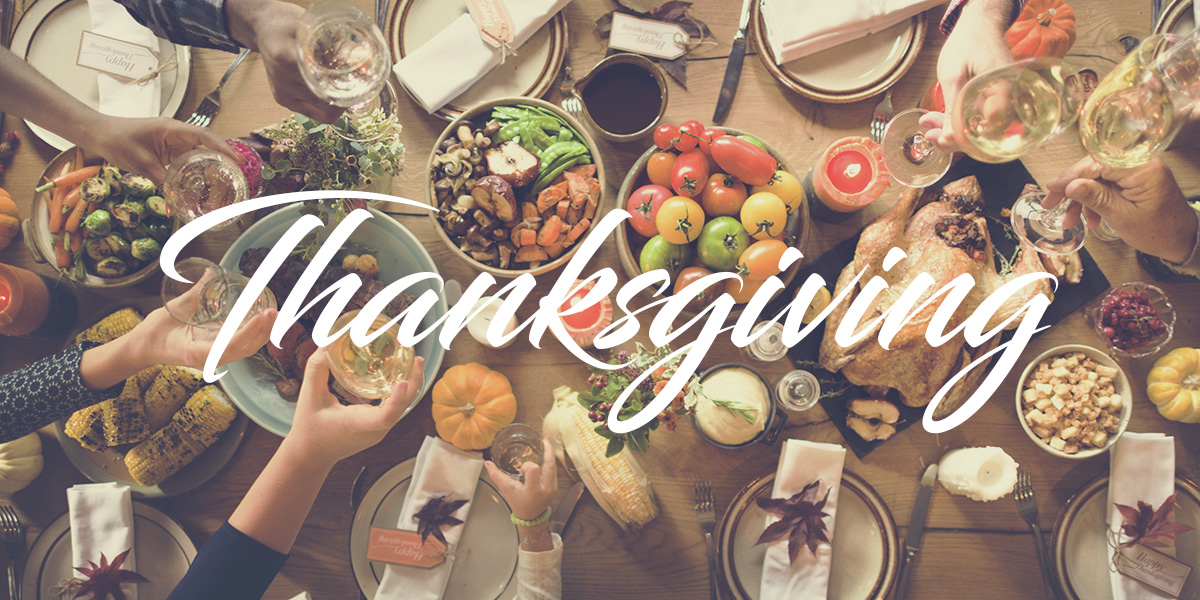 It may be surprising to know that most of the states of the US produce wine. But, of course, most of the American wines that hit these shores are from California.
From the earliest days of Spanish settlers, through waves of various European migrants, surviving the vicissitudes of Prohibition, to the modern internationally recognised industry of today, wine has always been part of the Californian scene. There are some world-beating and iconic wines made in the State – indeed Steven Spurrier's 'Judgement of Paris' in 1976 established that, and the wines are, if anything, better now, although price tags usually match reputation. There are mass produced and unexciting supermarket wines made in California also, but they are best glossed over.
Our plucky wine buying team have scoured the valleys of the Golden State and have found a range of wines that truly show what the region has to offer.

Michael Klouda & M2 Wines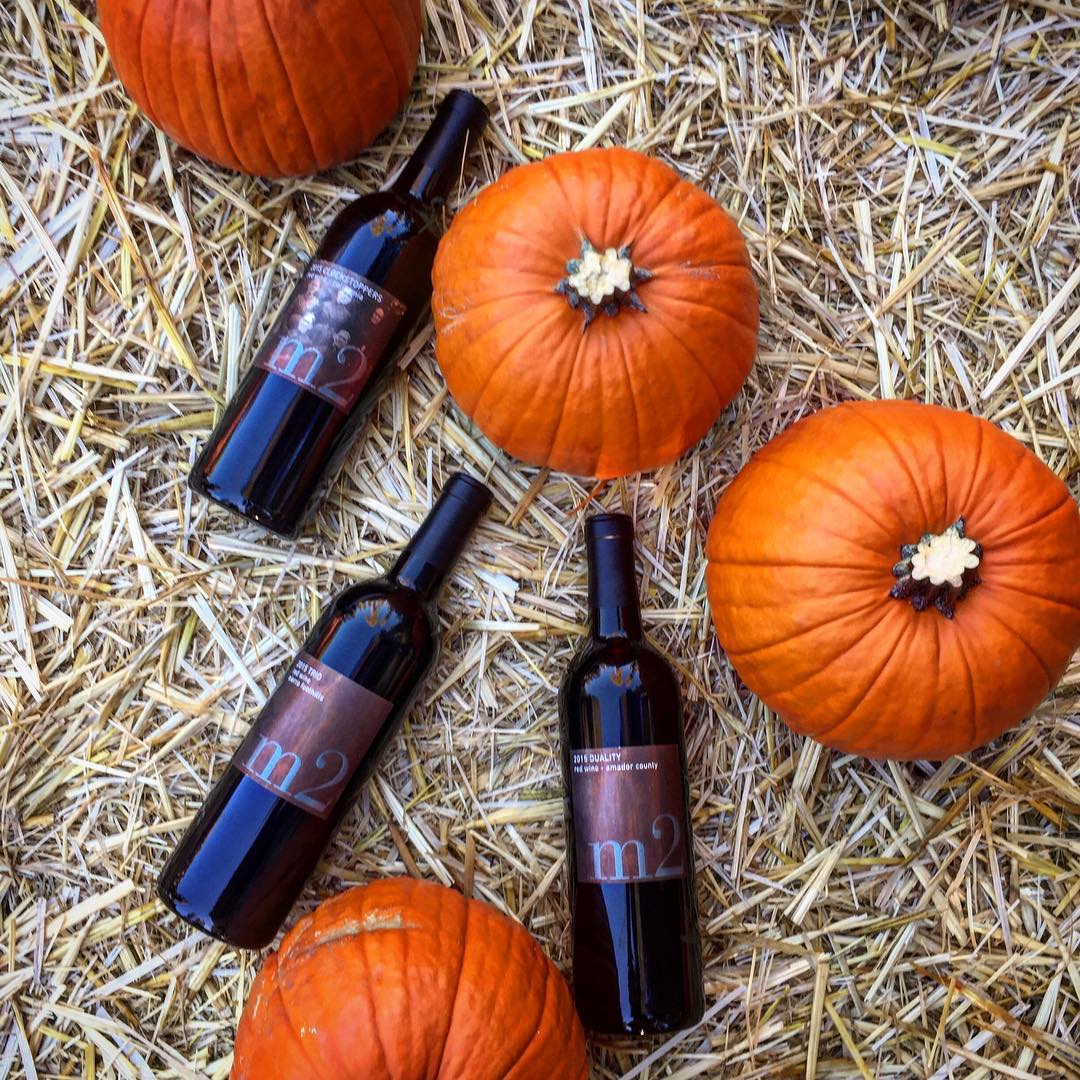 One cannot talk of California without talking Zinfandel. When handled well, 'Zin' can be awesome – intense, richly fruited, super-ripe and exciting, but capable of surprising finesse and complexity. We have, in Michael Klouda and M2 Wines, some astounding examples. Although Zinfandel is not the whole story, Michael Klouda also produces a couple of fascinating blends. We have classic varietals – Syrah and Cabernet Sauvignon – and more unexpected varieties – witness Michael Klouda's warming and lovely Mourvèdre and Carignane. Michael Klouda also produces a couple of fascinating blends – the Bordelais Stem Theory and the slightly off the wall Desolate, a field blend based on Petite Sirah.
Metz Road Riverview Vineyard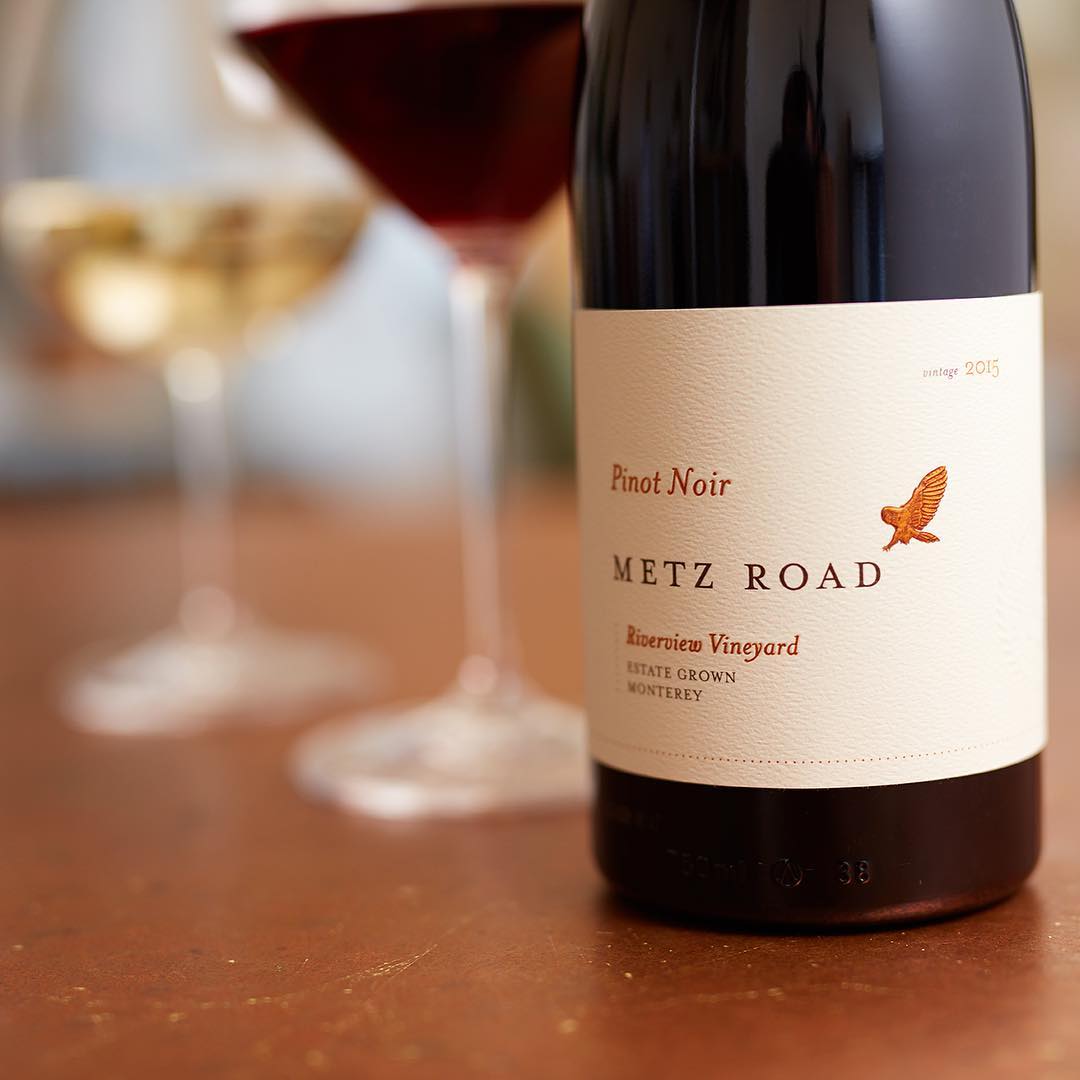 With Thanksgiving in sight, you should bear in mind a brace of excellent wines from Monterey – Metz Road Riverview Vineyard Pinot Noir and Chardonnay. The Pinot Noir is silky and ripe and a perfect match for the turkey, as is the rich but refreshing Chardonnay packed with gently tropical fruit and gentle butter notes.
Illahe Vineyards
New to L&S this year, we have a beautiful range of wines from the Willamette Valley in Oregon: Illahe Vineyards. Named after the local Chinook word for earth or soil or place, a native American version of the French 'terroir', it is an apt name for a vineyard, particularly one whose wines are so indicative of the ground they hail from.
There are a couple of alluring Pinot Noirs that are a world away from typical New World Pinots – gentle, understated and mineral – a clean but complex Pinot Gris and a racy but flavour packed Grüner Veltliner. California may be where most of the action is at, but the hot topic at the moment is Oregon and, in Illahe, we have wines that really show you why.
Happy Thanksgiving!