2017 Bordeaux En Primeur
After more than eight weeks, the 2017 Bordeaux en primeur campaign has finally drawn to a close. Sadly, far too many Châteaux made very good wine but simply pushed pricing to a level that defied any logic for buying en primeur, beyond accessing or maintaining an allocation of the rarest wines (see our Wines of the vintage list if only the best will do). It's a crying shame because, while this vintage isn't 2016, 2015 or 2010, these are lovely earlier-drinking wines that deserve a place in your cellar.
A precious few wines did score for both quality and value. Have a look at our 'Best buys of the vintage' recommendations for the full list but Léoville Barton and Canon were particular highlights.
As is so often the case, the real successes of the campaign were among the 'drinking' wines. Have a look at our Fill your cellar for under £250 a dozen list for the best bargains. Labégorce and La Mauriane were probably the standouts.
Release Reporting
You can still look through the full listings on our RECENT RELEASES page or read all our thoughts on each wine in the L&S RELEASE REPORTS archive.
Buying Advice
Do remember that we are always delighted to offer advice should you need it. The best people to talk to are our private client team Peter Ogilvy-Wedderburn and Edward Richardson who were both in Bordeaux for primeurs week. They can be contacted at privateclients@leaandsandeman.co.uk or on 0207 221 1982.
Pricing
Please note that all prices are quoted in bond, as per the TERMS of the 2017 Bordeaux Primeur offer. Invoicing will occur at the end of the campaign for immediate payment via bank transfer, cheque or debit card only.
Latest News & Recommendations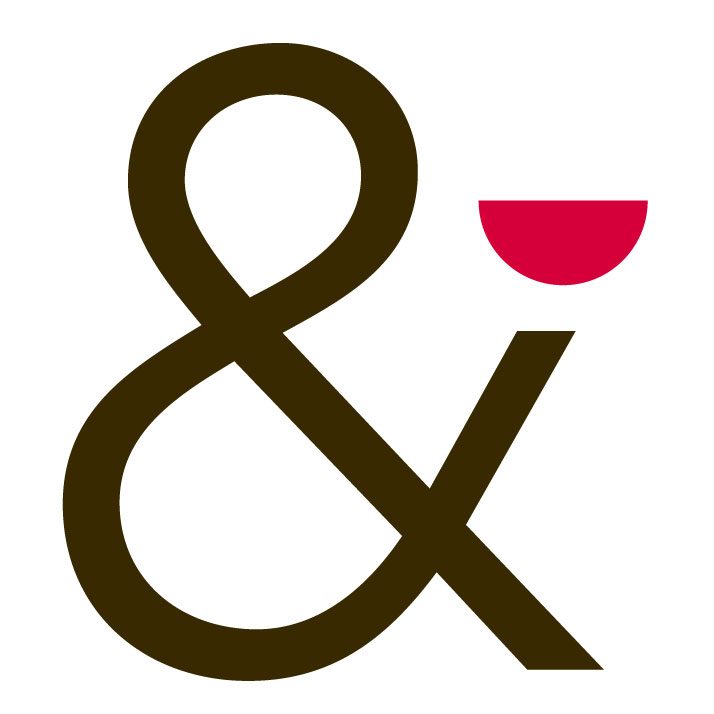 See all the latest releases from Bordeaux on our Recent Releases page and read our thoughts in the L&S Release Reports archive.
For more in depth reporting have a look at the En Primeur Blog which includes our early impressions of the vintage and vintage style guide
#LSPRIMEURS
Follow our Bordeaux Primeur team's Instagram or our general primeurs hashtag #lsprimeurs.
---