2017 Bordeaux En Primeur Wines
With primeurs week behind us and hundreds of 2017s tasted, the campaign can now begin in earnest. For a detailed introduction to 2017 have a look at our early impressions of the vintage and vintage style guide. The quality is generally good, verging on excellent in some areas, while for others the spring frosts proved completely disastrous.
'...for many it's all over by April, while others, including most of Bordeaux's top 250 wines, were spared and went on to produce an excellent vintage.' Bill Blatch
The variability of the vintage means it will require some careful navigation so it's worth following our analysis and recommendations in detail. The 'L&S recommended' lists below are the best places to start. Also look out for this symbol

. It's the safest way to identify quality and value in what is sometimes a bewildering array of wines.
Keep up to date with all the latest releases on our Recent Releases page or navigate by village using the adjacent side bar. If you miss a release email, don't fret, all our thoughts are catalogued in the L&S Release Reports archive.
Vintage Reports & Recommendations
Early impressions of the vintage - Read Here
2017 Bordeaux: Vintage Style - what the wines are like and why - tbc
L&S recommended wines - (Left Bank) Médoc and Graves - Read Here
L&S recommended wines - Right Bank - Read Here
L&S recommended wines - The Wines of the Vintage - Read Here
L&S recommended wines - Fill your cellar for under £250 a dozen - Read Here
Buying Advice
Do remember that we are always delighted to offer advice should you need it. The best people to talk to are our private client team Peter Ogilvy-Wedderburn and Edward Richardson who were both in Bordeaux for primeurs week. They can be contacted at privateclients@leaandsandeman.co.uk or on 0207 221 1982.
Pricing
Please note that all prices are quoted in bond, as per the TERMS of the 2017 Bordeaux Primeur offer. Invoicing will occur at the end of the campaign for immediate payment via bank transfer, cheque or debit card only.
Pre-ordering
You can now 'pre-order' wines on our website that have not yet been released. Simply click the 'pre-order' button next to the relevant wine and set your price parameters. Provided the release price is below your upper band (or our price estimate if you chose not to specify), the order will automatically be confirmed on release, subject to availability. For wines in demand we highly recommend pre-ordering as this moves you to the top of our order book but please do remember that this is a firm commitment to buy, subject to the release price. If you are unclear give us a call or have a quick look at our TERMS before ordering. 
Primeurs emails
We really hope you'll stay with us for the duration of the campaign but, if at any point you've had your fill of Bordeaux, click
here
to amend your email preferences on your account homepage. If you don't know your account password, just click on the 'forgot password' link. The username is just your email address. If you don't have an account, call us or drop us an email and we can amend your preferences immediately.
Latest News & Recommendations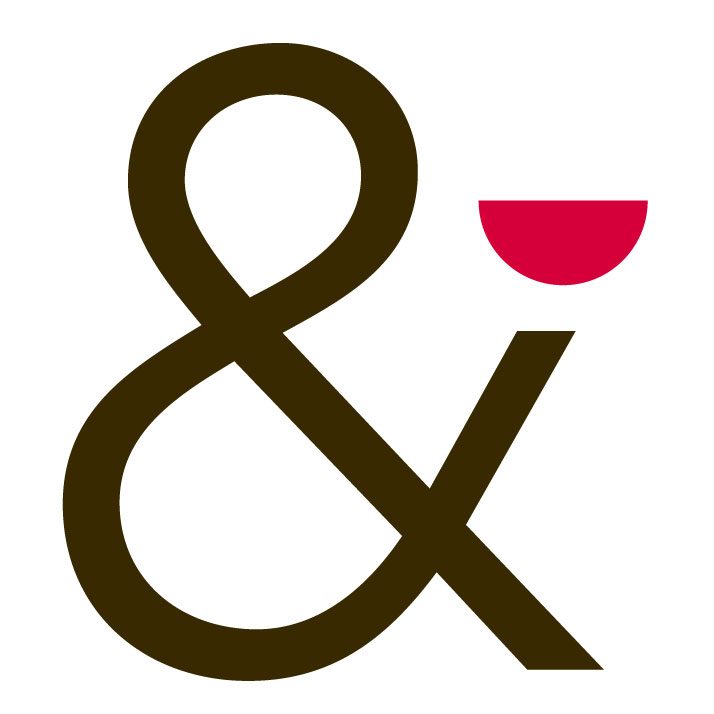 See all the latest releases from Bordeaux on our Recent Releases page which can also be found in the sidebar.
See the regular posts on our
En Primeur Blog for the latest news and more in depth reporting of our thoughts on the vintage.
#LSPRIMEURS
Follow our Bordeaux Primeur team's Instagram or our general primeurs hashtag #lsprimeurs.