2020 Bordeaux En Primeur
Vintage Summary
Yields are down 20% on 2019
A warm start to the season caused healthy, even and early flowering – about 15 days ahead of average
Fruit set generally followed, with lovely even temperatures pointing toward both quality and yield.
Some mildew pressure over May and a wetter June dropped yields somewhat.
Warm weather across July and August, along with very little rainfall, caused this mildew pressure to recede and not hit the same levels as 2018.
Driest summer since the epic 1959 vintage.
Terroir was critical, with this dryness blocking ripening in places – generally limestone and clay performed best, due to their water retention, as well as gravel underpinned by clay.
August sunshine was close to normal and harvest was on average only 7 days earlier than usual.
It is impossible to really give general comment about Bordeaux 2020. It is both a vintage of terroir – those with adequate limestone and clay will have either produced better grapes or not had to work as hard to get them and a vintage for the wine makers. Some estates chilled their grapes on entry into the winery, skins were thick so tannin management would have been key – unlike 2018, to which it is being compared, tannins are rarely glossy and rich, instead retaining a dryness and hardness which speaks of a cooler vintage. A definite benefit if controlled correctly, but which could also lead to monolithic, over structured wine.
The Lea & Sandeman Team
Pre-Ordering & Other Formats
To avoid missing out on the best wines it's a good idea to place a 'pre-order' which is a firm commitment to buy within price parameters set by you. For more information on pre-ordering and pricing for other formats, see our Terms
Latest News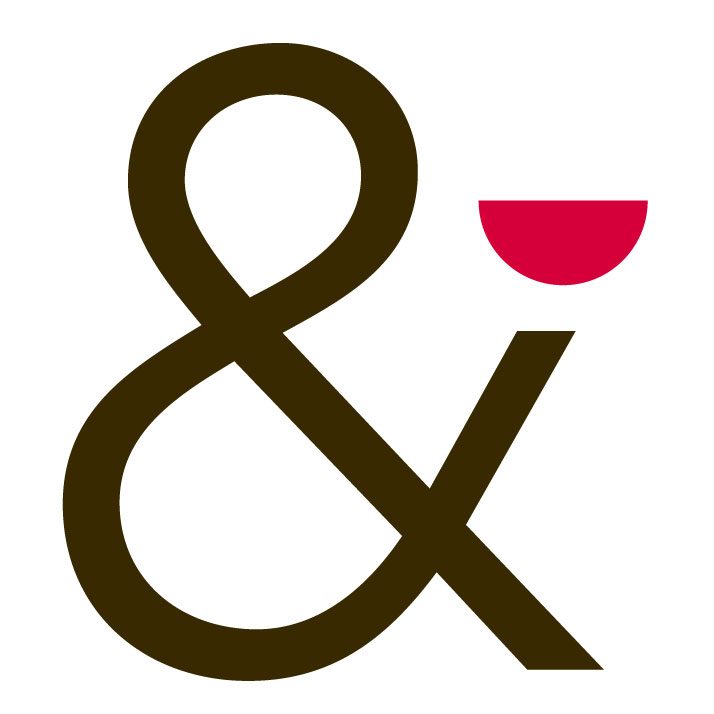 To get our updates direct to your inbox, make sure that the 'Primeurs Updates' option is selected in your email preferences.
Find all the en primeur listings on our Recent Releases page and read our thoughts on each release in the L&S Release Reports archive.
Recommendations
All our recommendations can be found via the navigation menu but we are always delighted to offer advice should you need it. Please contact our private client team via email or on 0207 018 0187.
Pricing & Availability
All prices are quoted in bond by the case size stated. Some wines are highly sought after so we give priority to previous buyers and those who have pre-ordered. If you don't want to miss out, it's best to get your wishlist order form to us as soon as possible.
---