Vintage good to outstanding. Timing poor to appalling. Pricing might be interesting
With very few properties still to come onto the market, we have seen an active and very fast-moving campaign. As we feared, it has seen sometimes a disorganised FOMO rush with 25 wines coming on to the market on the same day, making it impossible to give all of them the attention they deserve. We have tried with our recommendation lists to guide to the wines we would most like to have in our own cellars.
We have had to rely on other commentators views, where available, to supplement our own tastings, but in all we have tasted well over 90 wines, which does give something of a feel for the vintage - and a very good one it is indeed, although there does seem to us to have been a measure of 'grade inflation' as critics outdo each other to be the one who gets quoted, as this inevitably leads to greater coverage for them too. It pays to read the notes carefully to determine whether this is a style of wine you will like, as ripeness abounds and in the Médoc, for example, it is clear that Cabernet was better able to handle the extreme heat spikes without returning wines over 15%.
"2019 will be remembered as a "made-to-measure" vintage for Grand Cru producers who were able to choose the ideal time to begin the harvest." Ronan Laborde (President of the Union des Grands Crus de Bordeaux and owner of Château Clinet)
Some of the release prices have been substantially down on earlier vintages, and below the current market prices of earlier vintages. Others have been below the price of the 2018, but still close to the price at which you can still buy very good earlier vintages, and these make less sense to buy en primeur - unless you just like to buy a few cases to forget about every year. You can follow all our thoughts in the Campaign email archive or on our Blog.
Best wishes,
The Lea & Sandeman Team
Latest News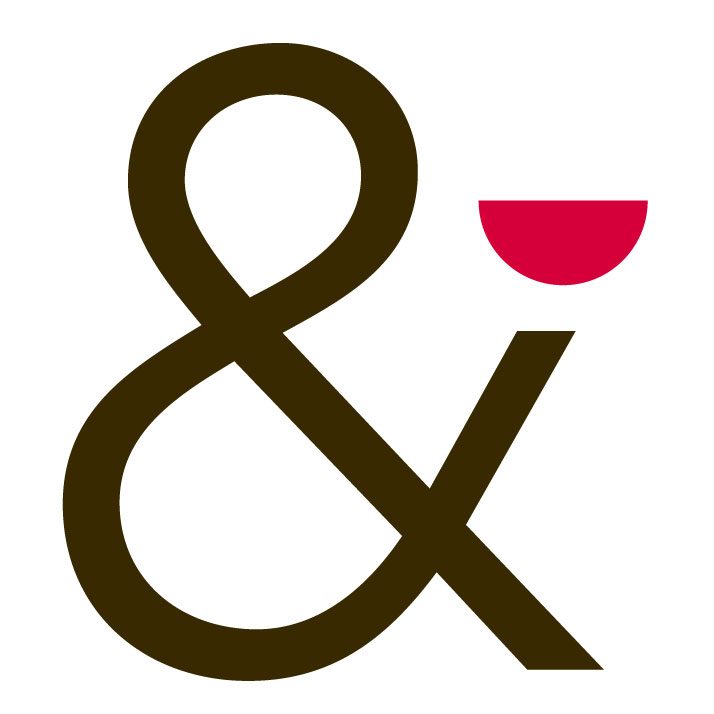 Find all the en primeur listings on our Recent Releases page and read our thoughts on each release in the campaign emails archive. To get our updates direct to your inbox, make sure that the 'Primeurs Updates' option is selected in your email preferences.
Recommendations
All our recommendations can be found via the navigation menu but we are always delighted to offer advice should you need it. Please contact our private client team via email or on 0207 221 1982.
Pricing & Availability
All prices are quoted in bond by the case size stated. Some wines are highly sought after so we give priority to previous buyers and those who have pre-ordered. If you don't want to miss out, it's best to get your wishlist order form to us as soon as possible.
Pre-Ordering
To avoid missing out on the best wines it's a good idea to place a 'pre-order' which is a firm commitment to buy within price parameters set by you. For more information on pre-ordering, see our Terms
---