2021 Bordeaux En Primeur
Vintage Summary
The season began with an almost unprecedented two weeks of frost, forcing viticulturalists to have many sleepless nights as they fought it off.
There followed one of the most rapid onsets of mildew that Bordeaux has experienced in recent memory.
Generally dull weather across the summer delayed ripening.
September and October shone. This Indian summer, combined with the low-yielding crop, meant that producers who picked late achieved good ripeness.
Some producers reported wines that are analytically identical to 2019 (tannins, IPT levels, acidity), apart from the lower alcohol.
Even historically higher-alcohol producers kept levels low, with no wine going over 14% and most around the 13% mark.
Yields were down as much as 50% for harder-hit producers
Some wines were a huge success in 2021. They seamlessly combine ripe fruit, delicacy, elegance, acidity and an exciting amount of depth to produce something which could stand toe-to-toe with the so called 'great vintages', only with lower alcohol levels. In general, we really enjoyed tasting them; it may sound as though we are just trying to make them sound appealing if we say they call to mind 'the ghosts of clarets past' but it does have some truth to it, in that they really did make them like they used to; what a joy! It remains true however, that is that there's an awful lot more money, knowledge and technology in Bordeaux than there was in the 1980s, so while the lower alcohol and brighter fruit spectrum sound charmingly antiquated, the build of the wines is not.
Where producers have succeeded, they've managed to extract amplitude without any harshness. They've retained acidity, but in a controlled fashion, and they've been moderate in their use of oak to suit the wine, rather than using '100% new oak' as a marketing tool.
We're very happy to have been on the ground and will use everything we managed to learn about the vintage and everything we find out about pricing to guide you toward intelligent purchases.
The Lea & Sandeman Team
Pre-Ordering & Other Formats
To avoid missing out on the best wines it's a good idea to place a 'pre-order' which is a firm commitment to buy within price parameters set by you. For more information on pre-ordering and pricing for other formats, see our Terms
Latest News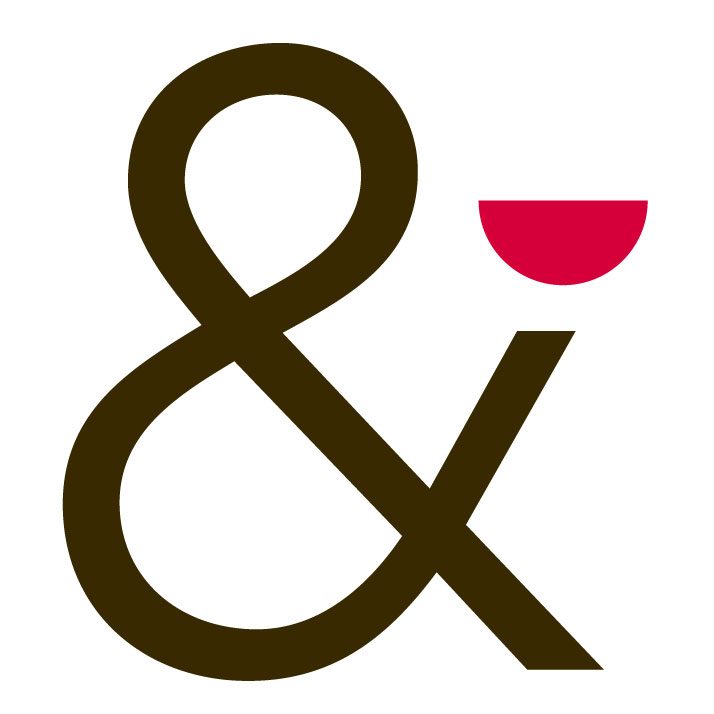 To get our updates direct to your inbox, make sure that the 'Primeurs Updates' option is selected in your email preferences.
Find all the en primeur listings on our Recent Releases page and read our thoughts on each release in the L&S Release Reports archive.
Recommendations
All our recommendations can be found via the navigation menu but we are always delighted to offer advice should you need it. Please contact our private client team via email or on 020 7018 0187.
Pricing & Availability
All prices are quoted in bond by the case size stated. Some wines are highly sought after so we give priority to previous buyers and those who have pre-ordered. If you don't want to miss out, it's best to get your wishlist order form to us as soon as possible.
---