'A Vintage Of Choice'
2018 was 'hell and paradise' according to Gabriel Vialard, technical director at Haut-Bailly. The first half of the year was certainly cursed with mildew and hail. It required miracle work in the vineyard just to keep the fruit from rotting. Then the sun came out and the vines basked in a glorious summer and serene harvest. Growers could pick as soon as the fruit reached phenolic ripeness and, though sugar and tannin levels were very high, cool nights had helped preserve acidity. Surely this was going to be another heavenly vintage?
Well, in many cases it is. There are some powerful but well-balanced wines on both sides of the river that many will compare to the greats of 2009, 2010 and 2016. A word of warning though - we generally found the 2018s to be more richly fruited, more densely structured, and higher in alcohol than either 2010 or 2016. The signature balance of those two hallowed vintages is not quite as prevalent in 2018. Quality is also far from universal. In 2010 and 2016 you could buy with impunity but in 2018 you must be much more selective. That's because, as Augustin Lacaille at d'Issan put it, 'freshness was the challenge of the vintage' and in some wines it is noticeably lacking.
"…all levels of alcohol are high, some on the right bank too high. The left bank offers high levels of tannins but balance of fruit, acidity and alcohol make up for those. It is more of a left bank vintage, although I am sure that top right bank wines will deliver." Bordeaux Négociant
For some of the Right Bank and the inland extremities of Pessac & Graves, achieving any sort of freshness was a real challenge. Unless you were sitting in a cooler spot with water-retaining clay soil or could add a refreshing dollop of Cabernet Franc to the blend, the summer heat was often just too much. Potential alcohol in some Merlot was up above 16% and one of Pomerol's most lauded winemakers even described his own as 'brutal'. It required a magician's touch to keep wines in balance, so it's perhaps no surprise that our Recommended Right Bank list contains familiar names like Durantou, Vauthier, Thienpont, Mitjavile and Bordeaux's en vogue wine consultant, Thomas Duclos. These are all clarets of the highest calibre packed with juicy dark fruit, very fine tannin, and beautifully integrated alcohol.
The natural characteristics of the vintage generally favoured the Left Bank and many winemakers we spoke to here were triumphant. A few genuinely believe 2018 is the best wine they have ever made and we expect the hype to yield plenty of '100 point' scores. While that seems a stretch to us, there are certainly some outstanding wines to be found. Once again, choices in the winery were paramount and it's no surprise that estates naturally erring toward elegance rather than power tended to produce the best results. Have a look at our Recommended Left Bank list for our pick of the bunch.
Time will tell whether the release prices will be as palatable as the wines. We will give an honest assessment of both the quality and value of each release. You can follow all our thoughts in the L&S Release Reports archive. One thing is for certain, the best bargains from the campaign are likely to be found among the 'drinking' wines in our Cellar Fillers list.
We hope you enjoy the campaign.

Best wishes,
The Lea & Sandeman Team
Latest News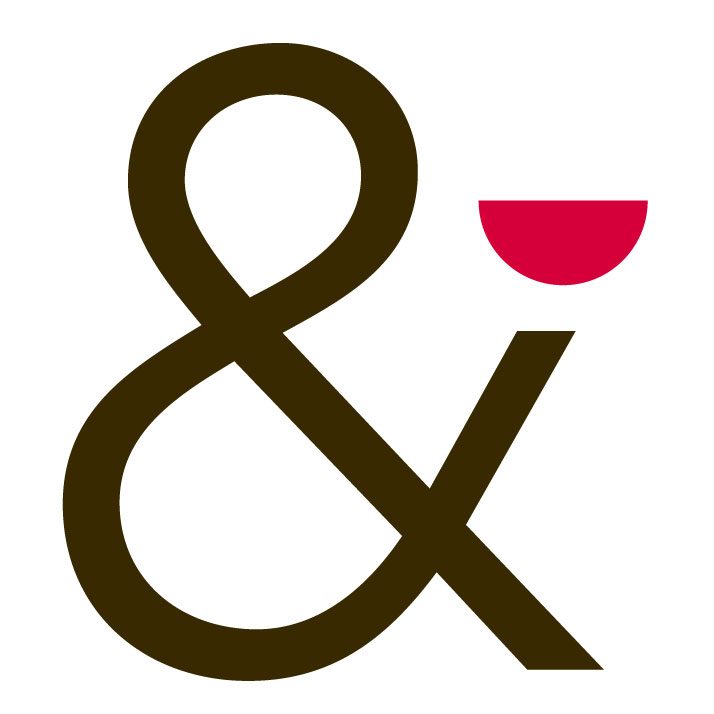 Find all the en primeur listings on our Recent Releases page and read our thoughts on each release in the L&S Release Reports archive. To get our updates direct to your inbox, make sure that the 'Primeurs Updates' option is selected in your email preferences.
Recommendations
All our recommendations can be found via the navigation menu but we are always delighted to offer advice should you need it. Please contact our private client team via email or on 0207 221 1982.
Pricing & Availability
All prices are quoted in bond by the case size stated. Some wines are highly sought after so we give priority to previous buyers and those who have pre-ordered. If you don't want to miss out, it's best to get your wishlist order form to us as soon as possible.
Pre-Ordering
To avoid missing out on the best wines it's a good idea to place a 'pre-order' which is a firm commitment to buy within price parameters set by you. For more information on pre-ordering, see our Terms
---