2022 Bordeaux En Primeur
'A Paradoxical vintage'
2022 is a great vintage, as long as the vignerons got it right. Incredible advances in viticulture over the last 15 years across Bordeaux have got the vineyards to the point where they can sustain the seemingly inexorable rise in frequency of warm and dry vintages. Or is it the vines themselves adapting to the new normal? – the jury is out. At their best these are wines with wonderful structure but, unlike other recent hot years, in 2022 this structure is so finely grained, with such polished tannins – that it is more a sense of power, than hard bones. This sense of sleek luxury is made more alluring still, by the charming depth of fruit, neatly ripe and yet not overdone in the best examples.
There were plenty of challenges for winemakers to contend with in 2022. Early spring frosts were, in hindsight, a minor niggle. The brutal hailstorm in June that decimated some parcels of vines in Pauillac, before turning to Saint-Estèphe - was soon forgotten. Even the devastating wildfires that tore through the region just south of the Medoc did not, happily, affect the vintage with smoke taint. Above all of these issues it was the summer heat and ongoing drought that took centre stage in 2022.
Real skill and understanding were required in the vineyards. Canny vignerons let cover crops thrive, shading the soil and holding any moisture possible in the ground. Complex canopy management was also crucial to cast as much shade on bunches as possible. Then, with an early harvest, winemakers gave themselves the best chance of success. In the cellar, mistakes were made when people did too much. As we were told by the team at Château Margaux: '2022 was a paradoxical vintage - the more you worked the worse the results that you got.' It certainly is true that where winemakers treated the deep purple juice gently, where they avoided the presses, kept fermentation temperatures low, ensured extraction was delicate and where élevage was tailored to fit, often with less new oak - real joy is to be found in 2022..
What is amazing is the poise and freshness we found in the wines where the winemakers had got it right. With the unavoidable ripeness from the heat and concentration from the drought it was a great surprise to find wonderful, balancing acidity in many of the wines. It is this that lifts 2022 far ahead of similarly warm years like 2003 and the tannic feel is very different to 2009 or 2018. Those that were less adaptive, less sensitive or too dogmatic have missed a great opportunity.
Everywhere we went we asked winemakers to which vintage they would compare 2022 – not one could come up with a definitive answer. More often than not we were told – '2022 is like 2022!'. Others had dug back through the records, and we were given a range of dates going back to 1870! It certainly is a unique year with some top-drawer wines.
As ever, as the wines are released we'll keep you up to date with all the latest news and our honest appraisal of each one, recommending those that have got it right. This is not a vintage where everything is a winner, so some caution is needed. However, there are many compelling wines, beautifully built and loaded with great charm that are worthy of consideration for your cellar, as long as the prices are sensible.
A bientôt,
David Porter, Bordeaux Buyer
Latest News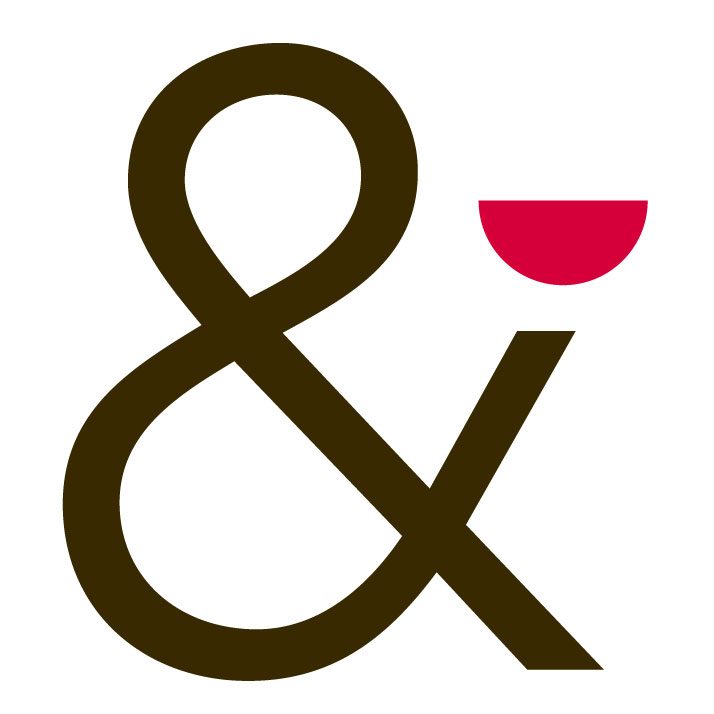 To get our updates direct to your inbox, make sure that the 'Primeurs Updates' option is selected in your email preferences.
Find all the en primeur listings on our Recent Releases page and read our thoughts on each release in the L&S Release Reports archive.
Recommendations
All our recommendations can be found via the navigation menu but we are always delighted to offer advice should you need it. Please contact our private client team via email or on 020 7018 0187.
Pricing & Availability
All prices are quoted in bond by the case size stated. Some wines are highly sought after so we give priority to previous buyers and those who have pre-ordered. If you don't want to miss out, it's best to get your wishlist order form to us as soon as possible.
---