2018 Lea & Sandeman Italian Tasting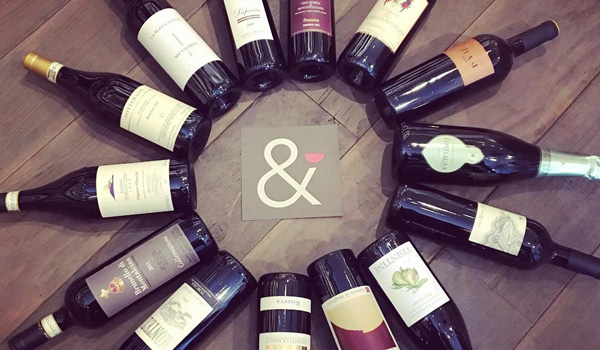 This year we are holding our Italian tasting in the upper room at Foyles Bookshop. This is a great opportunity to explore our award-winning Italian range, meet our producers and taste some brilliant new releases – including the latest Brunello vintages from Fuligni, Collematoni & Giodo.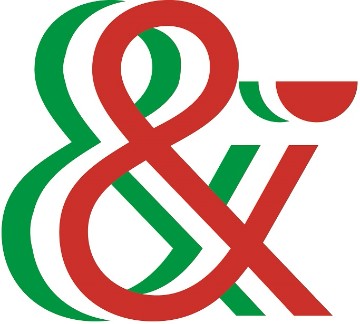 Date: Thursday 15th March 2018
Time:  6 – 8pm
Venue: Foyles Bookshop, 6th Floor, 107 Charing Cross Road (nearest tube – Tottenham Court Road) Map 
Tickets: Tickets are priced at £30 per person (limited to three per booking) but are refundable against orders over £250 (placed within two weeks of the tasting). Tickets are paid for in advance and are non-refundable.
We are delighted that so many of our producers will be attending, including:
Poggerino (Chianti), Fattoria di Magliano (Maremma, Tuscany), Monteti (Tuscany), Collemattoni (Brunello), Giodo (Carlo Ferrini, Brunello), Cantine Dei (Montepulciano), Le Macchiole (Bolgheri), Castello del Terriccio (Bolgheri), Piemaggio (Chianti), Fuligni (Brunello), Le Piane (Boca), Sottimano (Piedmont), Fabio Oberto (Piedmont), Luca Follador  (Il Follo Prosecco, Veneto), Corteaura (Franciacorta), Zuani (Friuli), Felici (Le Marche) & Visintini (Friuli), Bissoni (Emilia Romagna), Monte delle Vigne (Lambrusco), Luigi Maffini (Campania)
Order your tickets online using the button below or email privateclients@leaandsandeman.co.uk 

Or call 020 7221 1982